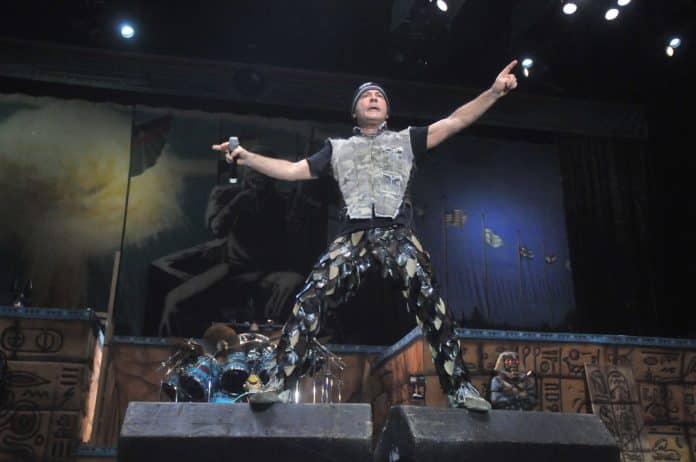 Iron Maiden frontman Bruce Dickinson could be forced to share his £90 million earnings after reportedly dumping his wife, Paddy Bowden of 29 years.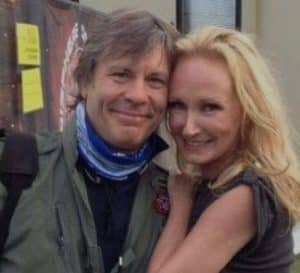 The rock legend has reportedly moved in with his "super fan" girlfriend, Lena Dolci. Bruce is currently living with the blonde fitness instructor 15 years his junior, at her home in Paris, France.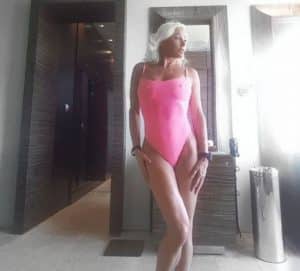 With no official divorce papers filed it's understood Bruce could lose a significant portion of his estate to the mother of his three kids should she start proceedings for a separation.
A source told the Daily Mirror that: "Leana has always been a huge Iron Maiden fan, following them around for nearly 10 years."
"She and Bruce have got really close over the past year and she has even met his children. Paddy is in South America having some space from it all."
Bruce's new romance comes after his singing career almost ended in 2015 as he overcame stage three throat cancer.
After being informed that he had two tumours his family helped him recover back to health at their home in Chiswick, London.