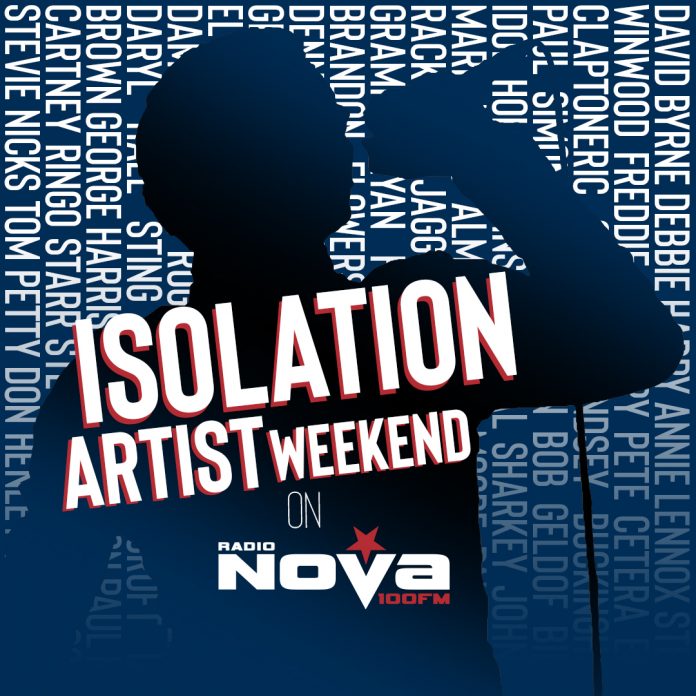 This weekend on NOVA we are saluting some of the most notable artists who found life after the band, as solo artists.
From Freddie Mercury to Stevie Nicks, John Lennon to Liam Gallagher, Steve Winwood to Robert Plant and so many more!
Stay tuned for double plays of your favourite artist rocking out with their buddies and still being legendary on their own all weekend on NOVA!
So stay home, stay safe and stay tuned for an Isolation Artist Weekend all weekend on your ultimate lock-down companion Radio NOVA!