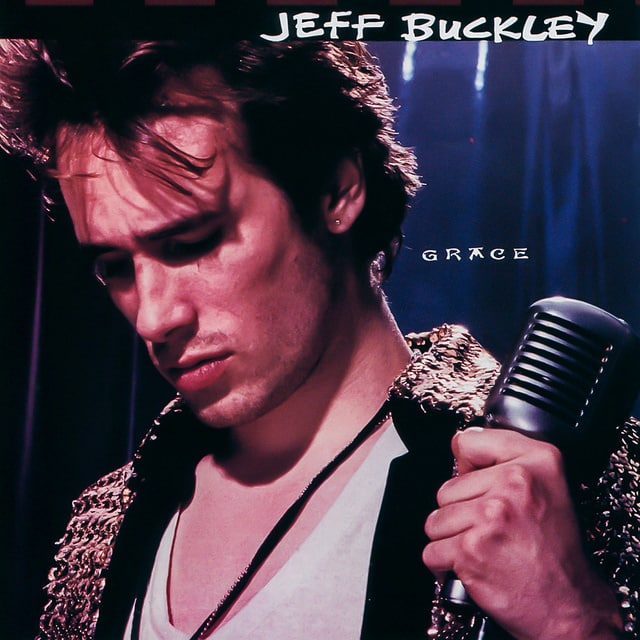 A new previously unheard cover album from Jeff Buckley is set to release next year. The album is titled You and I and will release next year on March 16th.
The album contains 10 tracks and features an array of covers from different artists that influenced Jeff Buckley. The record was originally made to show producers what he had in mind for his debut album.
The majority of the tracks on the album are covers with the likes of Bob Dylan's 'Just Like A Woman', 'I Know It's Over' by The Smiths & Led Zeppelin's 'Night Fight'. Jeff Buckley was a huge fan of Led Zeppelin and famously said "My main musical influences? Love, anger, depression, joy and dreams and Led Zeppelin!"
The album does feature two originals with the namesake of his debut album 'Grace' and 'Dream of You & I' being included amongst the covers on the album.
Jeff Buckley would eventually release his debut album Grace in 1994 to huge critical acclaim. It is often citied as one of the best albums of the decade and it topped a number of album of the year lists back in 1994.
You can check out the tracklist for You and I down below.
1. Just Like A Woman (Bob Dylan cover)
2. Everyday People (Sly & The Family Stone cover)
3. Don't Let The Sun Catch You Cryin' (First recorded by Louis Jordan)
4. Grace (original)
5. Calling You (Jevetta Steele cover)
6. Dream Of You And I (original)
7. The Boy With The Thorn In His Side (The Smiths cover)
8. Poor Boy Long Way From Home (traditional blues song, Bukka White cover)
9. Night Flight (Led Zeppelin cover)
10. I Know It's Over (The Smiths cover)
Photo Credit: Jazz Guy