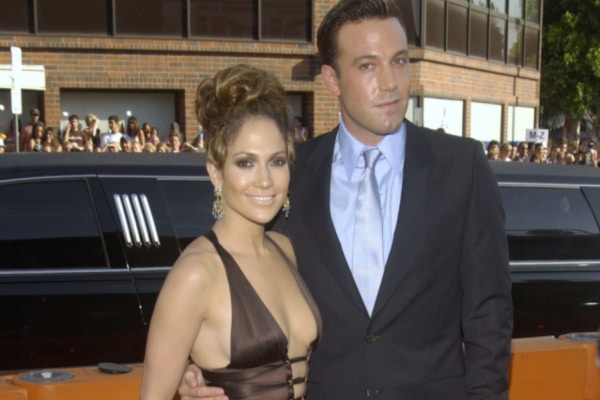 Jennifer Lopez has confirmed that she has married Ben Affleck in Las Vegas. The couple tied the knot in a Vegas chapel over the weekend, after obtaining a marriage licence.
They got engaged 20 years ago, however they called the wedding off, due to relentless media attention.
So strong was this media attention, the pair even hired two lookalike brides to stage weddings, for the papparazzi to follow. In the end, the couple subsequently called it a day.
Since then, the pair have been down the isle and had children, with Lopez marrying three times, and sharing twins to her third husband Marc Anthony. The couple share 14 year old twins Mark and Emme. They divorced in 2014.
Ben Affleck also married actress Jennifer Garner. The former married couple have three children, aged 16, 13 and 10.
"We did it"
And now, the couple have found themselves again, marrying at the Vegas chapel in front of their children. They also added that they married in front of "the best witnesses you could ever imagine".
"We did it. Love is beautiful", Lopez shared via her website 'On The JLo'.
"Love is kind. And it turns out love is patient. Twenty years patient. We barely made it to the little white wedding chapel by midnight. They graciously stayed open late a few minutes, let us take pictures in a pink Cadillac convertible, evidently once used by the king himself (but if we wanted Elvis himself to show, that cost extra and he was in bed)".
"Last night we flew to Vegas, stood in line for a licence with four other couples, all making the same journey to the wedding capital of the world".
Lopez also added that she wore "a dress from an old movie and a jacket from Ben's closet".
She also signed off this post by "With love, Mrs Jennifer Lynn Affleck".