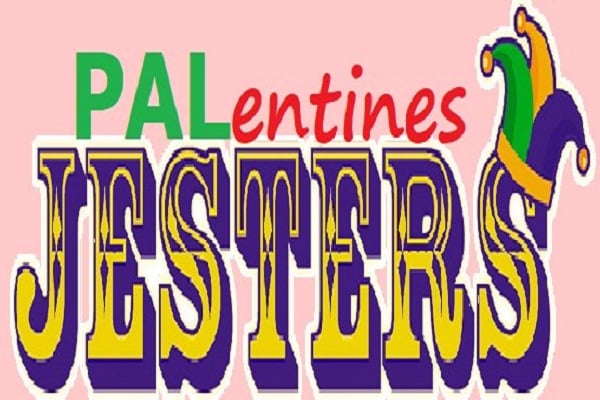 14th February is a celebration of commercial love and romance and if you're single despair no more as it's now about er friendship!
Jesters Comedy Club @ Sin E is hosting a gig on 14th Feb for folks who are footloose fancy free in search of a laugh. it's also FREE. The night will be MC'eed by the one and only Lolsy Byrne!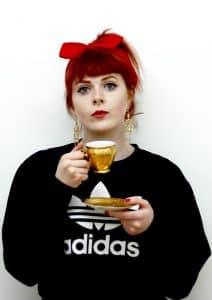 The well-established comedy club will open it's doors for 'Palentines' day and will feature a range of excellent comics.
Bear in mind this lot of comedy merchants are actually available on the special day itself to do the gig, so draw your own conclusions about their status.
The audience will be treated to hearing comics being funny about all sorts of things including possibly why they are available to gig on the 14th of Feb!
Who knows, if they make you laugh you can always hang about till after the show and get to know them in a completely stalkery terrifying kinda way!
When the show ends there will be live music upstairs in the main bar or folks can chill and chat after the gig. What's not to "Love"?
PALentines takes place on Fri Feb 14th with Doors at 19:00 and the Gig at 19:30 and it's Freeeeee!
Free Tickets https://palantines.eventbrite.ie
Email: [email protected]