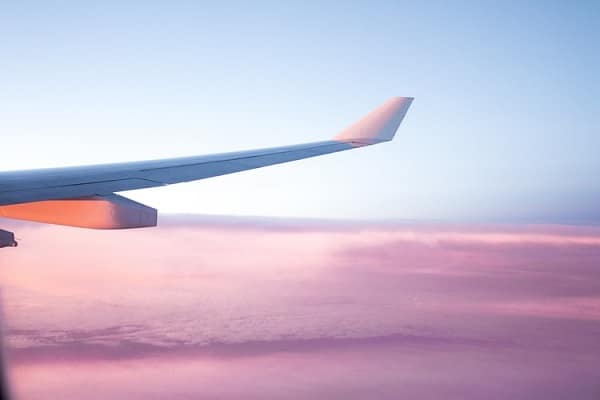 Jet2 cancels all holidays to Tenerife, Lanzarote and Gran Canaria until December – just weeks after restarting
British airline, Jet2 confirms they are cancelling all flights and holidays to the Canary Islands until December 3rd. The "low-cost leisure airline" announces a number of cancellations to their schedule, due to the UK lockdown, starting from today.
Under new rules, British tourists cannot holiday abroad until December 2nd.
Previously, Jet2 cancelled flights to mainland Spain and the Balearics until February 11th of next year.  The latest wave of cancellations will see stoppages on holidays to Tenerife, Lanzarote and Gran Canaria. They plan to restart on December 3rd, after the end of the UK lockdown.
Just a few weeks ago, Jet2 relaunched flights to the islands after they were removed from the quarantine list.
In a statement, they explain: "Due to the latest government advice, we have taken the decision to suspend flights and holidays from England to the Canary Islands between November 5th and December 2nd inclusive, and we plan to restart from December 3rd."
Although no flights will be departing, a few arrival flights will be operating to help holidaymakers return to the UK. Flights from Glasgow, Edinburgh and Belfast will also be limited.
The Canary Islands have been reeling from the lockdown, with hopes of a winter season revival all but gone. The islands welcomed British tourists back last month, despite rising cases in Spain. Tour operators began introducing bargain deals to encourage last minute holidays.
However, some hotels will remain closed until next summer. Others may even have to close permanently. The closure will hit businesses hard, with hotels, bars and restaurants set to miss out on income from spending tourists.
New restrictions for entering Canary Islands to be introduced
New restrictions are due to be in place for any arrivals to the Canary Islands, starting November 14th. Tourists entering the islands will require a negative coronavirus test result.