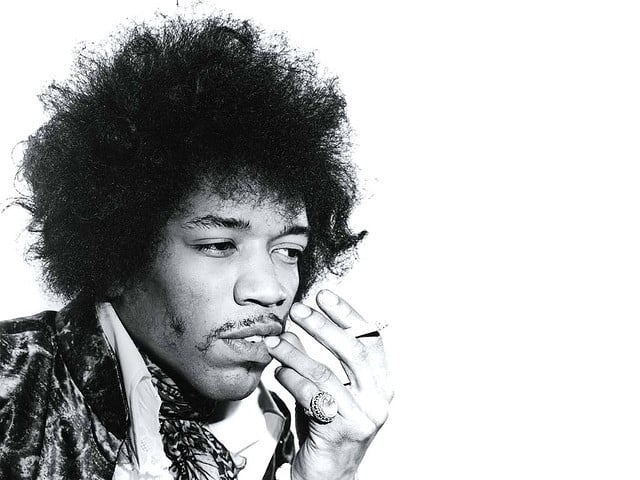 It was recently announced that a new park will open in honour of Jimi Hendrix in his hometown of Seattle.
It is set to open this summer on August 27th and is located next to the Northwest African Museum in Seattle's vibrant Central District.
The 2.5 acre green space was established back in 2006 on the site of the former Colman School. Since then campaigners have raised over $1million (€88,000) to transform the site into a park which pays tribute to the Seattle-born artist Jimi Hendrix.
The Jimi Hendrix Foundation who are behind the park described what it will look like: "It will be awash in vibrant colours of the Pacific Northwest, and will include ample green space for everyone to enjoy."
They also described it as "Featuring an array of new improvements that reflect themes found in his music, Jimi Hendrix Park may include lyrical stepping stones, rain drums, a sculpted butterfly garden and many other features."
The goal of the park is for "These artistic representations to serve as a beacon to youth, summoning them to unlock their imagination and encourage them to pursue their dreams."
Some of the features that they are looking to have in Jimi Hendrix Park include "A landscape with trees and native plants to provide year-round interest and wildlife habitat", "Musical platforms with flexible size and seating for a variety of events", "Walkways with inscribed Hendrix lyrics " as well as "Educational and interpretive features."
Photo Credit:  mirjoran