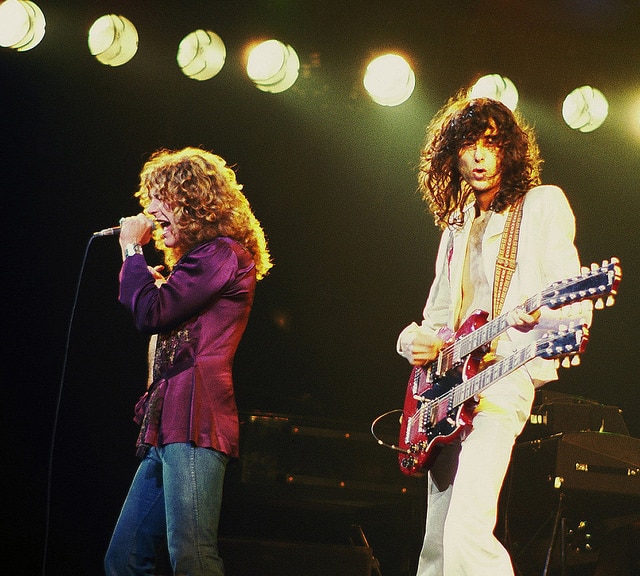 Jimmy Page has spoken out recently over the allegations that Led Zeppelin's 'Stairway To Heaven' is a rip off. The lawsuit claims that he stole the riff for the song.
According to the lawsuit the 'Stairway To Heaven' riff is based on Spirit's track 'Taurus'. Jimmy Page has recently shed some light on the situation however and given his side of the story.
He said that he only heard the track in 2014 and that he didn't copy the riff for 'Stairway To Heaven'. Page has admitted to finding a copy of the 1968 record in his collection, but he insists that he'd never listened to it.
Spirit would release 'Taurus' three years before Led Zep launched Stairway, after the bands had toured the US together. Spirit bassist Mark Andes launched legal action two years ago, saying they wanted recognition for the work of late guitarist Randy California.
Speaking during a court declaration Jimmy Page said "Prior to hearing a recording of 'Taurus' in 2014 in connection with this matter, I have never heard 'Taurus'or even heard of it. I am very good at remembering music and am absolutely certain that I never heard 'Taurus' until 2014."
In relation to having the track in his collection Page said "I had not previously seen it in my collection and do not know how or when it got there. It may well have been left by a guest. I doubt it was there for long, since I never noticed it before. But, again, I know I did not hear 'Taurus' until 2014." Photo Credit: ierdnall