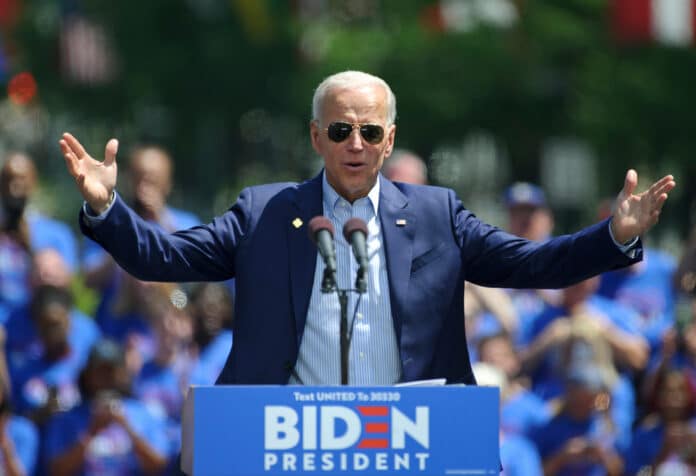 The US Congress has accepted the electoral votes clearing the way for Joe Biden to become US President on the 20th January.
It comes after a day of violence in which four people died as hundreds of Trump's supporters stormed the US Capitol yesterday.
One woman was shot, while three others died after "medical emergencies", officials said.
Trump posted a video on Twitter calling on people to go home while still continuing to repeat his false claims of electoral fraud.
"You have to go home now, we have to have peace," he said, adding: "We love you. You're very special."
Twitter and Facebook later froze Trump's accounts.
Pic: Matt Smith Photographer