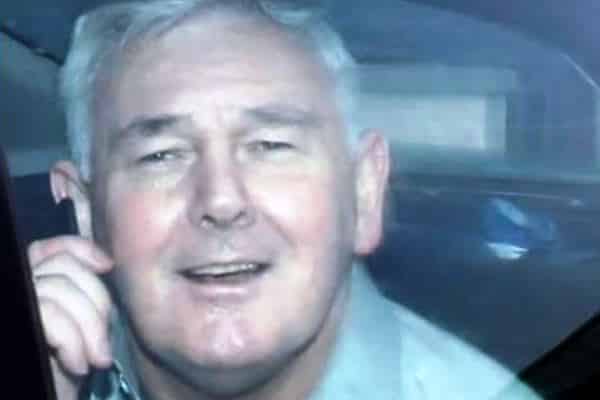 John Gilligan has been arrested in Northern Ireland. The 66 year old has been charged with money laundering offences after cash was recovered at Belfast Airport:
Gilligan was arrested yesterday evening by Border Force officers while attempting to board a flight to Spain.
Details of Gilligan's attempt to leave the country via Belfast International Airport were revealed at North Antrim Magistrates' Court sitting in Coleraine today.
Officers recovered approximately €23,000 in cash at the scene. The 66 year old Dubliner was in court today charged with money laundering offences.
He was remanded in custody until Tuesday September 4th, when he will appear before Antrim Magistrates Court. The UK's National Crime Agency is continuing its investigation.
Gilligan was sentenced to 28 years in prison for the trafficking of commercial quantities of cannabis resin in 2001. A year later he was tried and acquitted of the murder of the investigative journalist Veronica Guerin.
Guerin was infamously fatally shot while stopped at a traffic light on the Naas Dual Carriageway in 1996 in a case that stunned and appalled a nation.