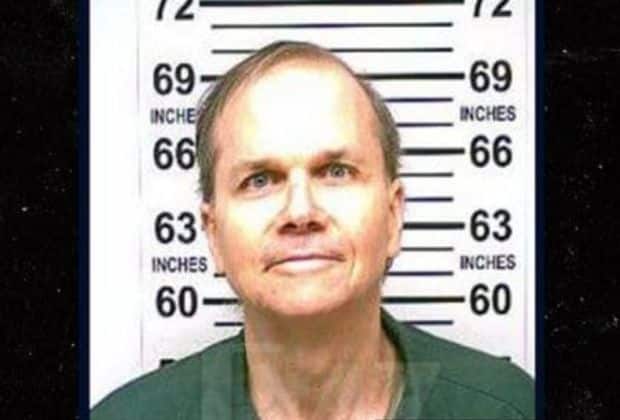 The man who killed Beatles star John Lennon has apologised to his widow Yoko Ono, 40 years on.
A transcript seen by the PA news agency shows Mark Chapman was denied parole at a hearing in New York last month.
The 65-year-old also claimed he only shot the singer for 'self-glory', admitting his actions were 'despicable'.
Chapman also believes he should have been given the death penalty, according to the transcript.
He told officials: "I just want to reiterate that I'm sorry for my crime. I have no excuse. This was for self-glory. I think it's the worst crime that there could be to do something to someone that's innocent. He was extremely famous. I didn't kill him because of his character or the kind of man he was. He was a family man. He was an icon. I assassinated him… because he was very, very, very famous and that's the only reason and I was very, very, very, very much seeking self-glory, very selfish. I want to add that and emphasise that greatly. It was an extremely selfish act. I'm sorry for the pain that I caused to her [Ono]. I think about it all of the time."
The transcript also says Chapman wakes up at 6.30am every day and works as a porter and clerk in the block he lives in – which is separate from the rest of the prison – for his own protection.
He was denied parole last month for the 11th time and is serving 20 years to life for the murder of Lennon who was 40 at the time of his death.
On the evening of December 8, 1980, Lennon was shot four times outside of his apartment at The Dakota on 1 West 72nd Street, Manhattan as his wife looked on.
Chapman is next eligible for parole in two years.