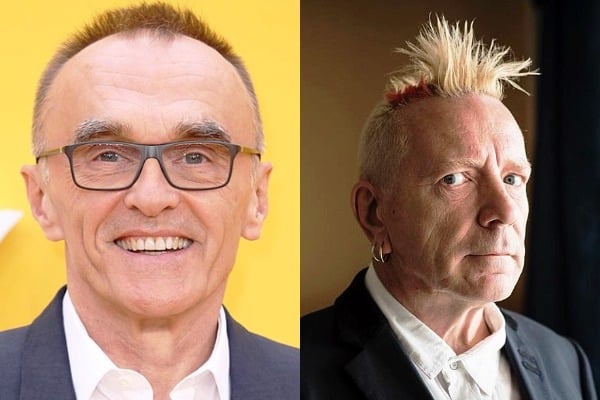 A six-part series about the Sex Pistols called Pistol will arrive on streaming service Disney+ on Tuesday 31 May. It has gotten John Lydon's back up, in no small measure.
It is apparently based on Lonely Boy: Tales from a Sex Pistol, the memoir of guitarist Steve Jones, retelling as it puts it, 'the controversy, the notoriety, the filth and the fury.'
However John Lydon, the Pistols frontman, a.k.a. Johnny Rotten, was not involved in its production and is not afraid to explain his anger at his perceived slight.
Lydon told the Independent in the UK that he went to court to prohibit the use of the band's music but lost a case that set him back £2m and as a result, says "the Sex Pistols are now a Mickey Mouse product".
He rubbished his fellow former bandmates within the Pistols as "people that did f*ck all before they met me and did f*ck all after I left them".
However the Trainspotting, Slumdog Millionaire, The Beach and 28 Days Later film director Danny Boyle is subjected to Lydon's most venomous ire.
Lydon brands Manchester-born Boyle, a "crippling monstrosity", and most cruelly a "Boyle on the bum".
He says. "He seems to think he knows all about me without speaking to me. I've seen one clip on YouTube – we weren't over the student union meeting, sitting down to vote on politics. Adding "Danny Boyle's got the wrong f**king band. I'd love to see him justify his socialist ideals after doing something this sneaky, and now has faeces in it, which is a crying shame".
Its important to clarify that each one of Boyle, Disney and the band all dispute the contentions of John Lydon on the matter entirely.
'Pistol' is on Disney+ from Tuesday