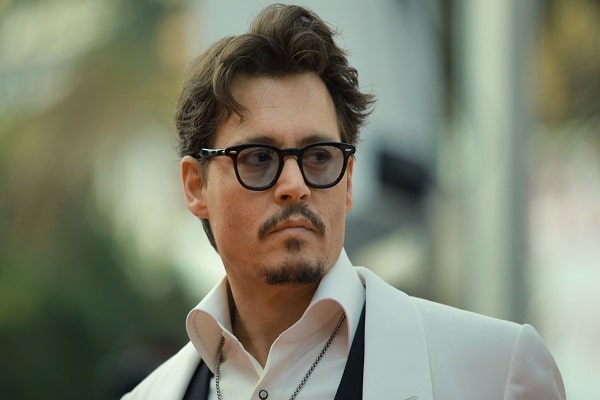 Johnny Depp has denied trying to get his former spouse Amber Heard sacked from the Aquaman set.
Ahead of closing arguments which are due today, Johnny Depp was earlier asked about accusations that he tried to get Ms Heard fired from the 2018 film.
Depp who was called as a rebuttal witness by Heard's legal team, claimed that he informed Warner Bros about their divorce and the allegations of domestic abuse.
He also said that he wanted to warn the studio about the negative press around the Aquaman and Fantastic Beasts franchises.
"I felt that it was my responsibility to get the truth to Warner Bros. about what they were going to end up facing down the line which is two franchises that would be causing problems for one another", Depp explained.
I felt a "responsiblity" – Johnny Depp
Ahead of her casting in Aquaman, Depp had also claimed that he had vouched for his ex wife. He also added that he felt a "responsibilty" to warn the studio about the allegations.
 "On one level yes, it's just acting, it's just movies", Depp told the court.
"But, it's business and it's your word, and I had given my word to them and I felt responsible that I had to tell them exactly what was going on and that it was going to end up ugly". 
During the trial, Amber Heard had alleged that Johnny Depp's allegations of abuse had cost her a bigger role in that Aquaman film.
She claimed that she was given a "pared down version" of her character Mera in the film.
Heard also added that she had to fight "really hard to stay in the movie". 
"I was given a script and then given new versions of the script that had taken away scenes that had action in it", the actress continued.
"That depicted my character and another character, without giving any spoilers away, two characters fighting with one another. They basically took a bunch out of my role. They just removed a bunch". 
Closing arguments for this trial are due in today.