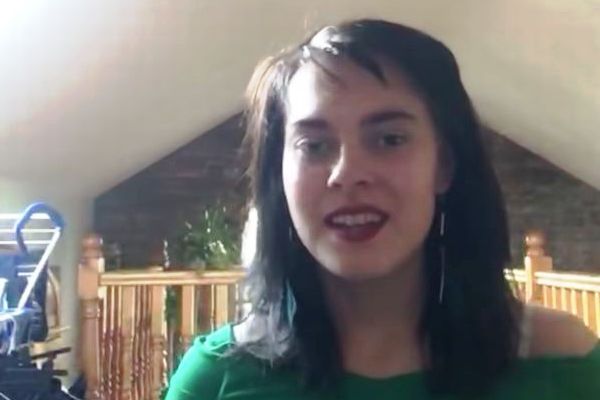 The judge in the Ana Kriegel murder trial has told the jurors they must exclude any natural sympathy from their deliberations and critically analyse the facts.
They'll soon be asked to consider whether two teenage boys murdered the Kildare schoolgirl in Co. Dublin just over a year ago.
Ana's naked body was found in what the prosecution described as a "dirty, dark and derelict house" in Lucan on May 17th last year.
Boy A denies violently sexually assaulting and murdering her three days beforehand.
Boy B is accused of luring there from her home in Leixlip knowing what was to happen to her. He has also pleaded NOT guilty.
In his final address to the jurors today, Boy A's barrister Patrick Gageby urged the jurors to be careful of speculation and not to draw unfair inferences regarding to young people and his client's appearance or interests
He said there was no evidence he actually wanted to kill her or had a motive for doing so.
Boy B claims he ran away when he saw Boy A attack Ana. In his closing speech, his barrister Damien Colgan said "mere presence isn't guilt".
He also said lies don't necessarily constitute guilt and he claimed Boy A set his client up.