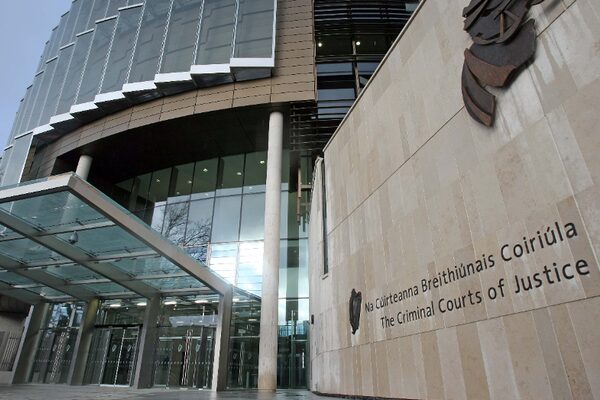 Freddie Thompson will find out later this morning if he has been found guilty of murder.
The 36-year-old from Loreto Road in Maryland, Dublin 8 denies murdering David Douglas at a shoe shop in Dublin city in 2016.
At around 4pm on July 1st 2016, a lone gunman entered a shoe shop on Dublin's Bridgefoot Street owned by David Douglas' partner.
He was working there at the time with his daughter and was leaning up against a counter when the gunman opened fire.
The prosecution doesn't claim Freddie Thompson pulled the trigger.
He's accused of driving one of a number of cars believed to have been used to carry out what was described in court as a "carefully planned execution".
In his closing address last month, Tony McGillicuddy urged the court to return a guilty verdict on the basis of all the strands of circumstantial evidence.
In his closing address, defence barrister Michael O'Higgins said the identification evidence used fell drastically short of the required standard.
Mr. Thompson's fate lies in the hands of the three judges of the non-jury Special Criminal Court who will deliver judgement later this morning.