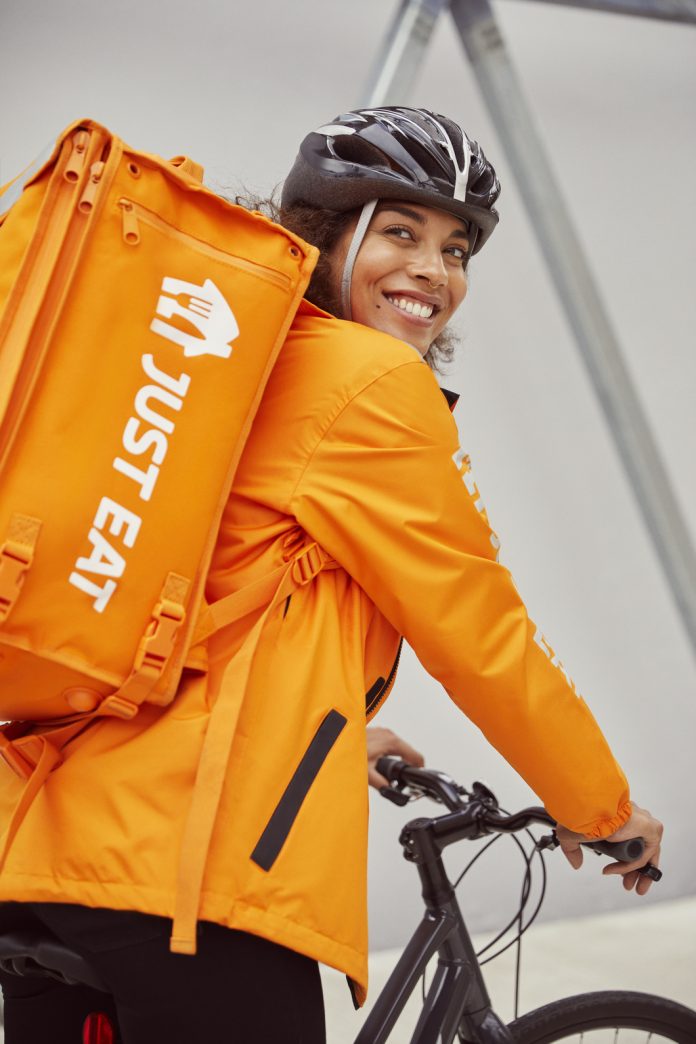 Food delivery service Just Eat has announced that it is recruiting 700 additional couriers.
The new couriers will support the growth in online ordering over the coming weeks.
It will also allow restaurant owners across the country to deliver their food to more people, in more areas.
The investment in couriers is one of a package of measures developed to support the distressed restaurant sector and to help bring more food to more people across the country.
Just Eat has also announced that this growing fleet will service expanded delivery areas in some key urban locations where independent restaurants have been most impacted by level five restrictions.
In addition, all restaurants that sign up to the platform in the next 2 weeks will enjoy a period of waived commission for their first 30 days on the platform.
The focus by Just Eat has been on helping the traditional, local independent restaurant that wouldn't previously have offered a delivery service to get online.
Commenting on the announcement Amanda Roche-Kelly, Just Eat Ireland Managing Director said;
"2020 has been an incredibly challenging year for everyone, but few have been hit harder than our partners in the restaurant sector, with these latest restrictions bringing huge uncertainty and worry for so many local independent business owners right across Ireland.'
Anyone who is keen to join the Just Eat courier network as an independent contractor is encouraged to apply at https://couriers.just-eat.ie/application.