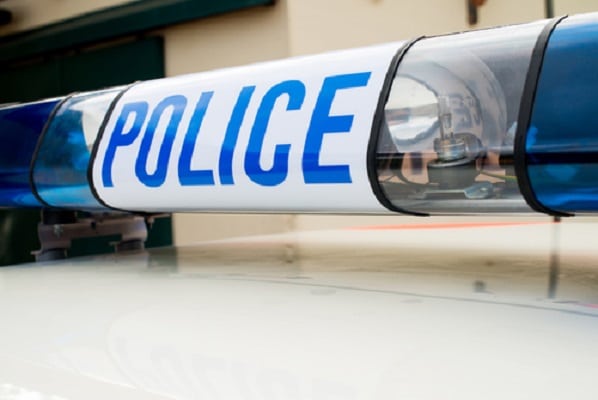 Police had to deliver a kebab to a customer, report The Sun. They took "serving the public" to a new level by bringing one customer their meal, having arrested the delivery driver.
Officers stopped the driver in Woodley, Berkshire after allegedly spotting him motoring without insurance or a licence.
Upon further inspection, police suspect the driver to be under the influence of drugs and arrest him at roadside.
The driver was initially stopped in a quiet residential area by a patrolling Road Policing team of Thames Valley Police.
Police say he gave false details because he was driving without a licence and did not have insurance to drive.
As well as no driving credentials, a tyre was in such dangerous condition that part of the cord was showing.
Police then allegedly realised that the driver was driving under the influence of drugs.
Police said: "[The] driver gave false details as had no insurance, no licence, cord exposed on tyre and drug driving."
Wanting to do a service to the customer, police decided to deliver the kebab before taking the driver into custody.
"Officers took the time to deliver the kebab to the correct address," police said.
Woodley is the largest suburb of Reading and is currently in 'Tier One' of the current three-step coronavirus lockdown.
Under 'Tier One', restaurants and pubs can remain open until 10pm. Takeaways are permitted to serve customers after the curfew, as long as the food is delivered.
Nearby Slough was the first borough in the county to go into Tier Two. Restrictions came into force just after midnight, Saturday.