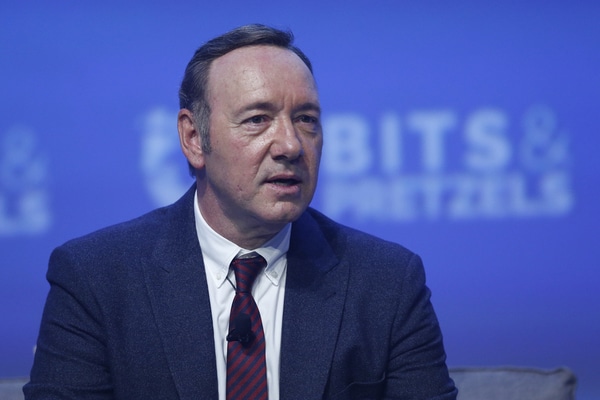 Kevin Spacey is facing a bill of $31 million following his departure from Netflix show House of Cards. Spacey left the show after allegations of harrassment and sexual abuse emerged.
These allegations against Spacey also coincided with the #MeToo Movement against sexual abuse and harrassment. This arrived following the prosecution of disgraced director Harvey Weinstein.
The company behind the Netflix political drama MRC are seeking damages of $31 million due to loss of revenue following Spacey's abrupt exit from the show.
MRC filed a petition to a court in LA, where an arbitration judge made the ruling.
MRC also stated that they suspended Kevin Spacey when allegations of the sexual abuse and harrassment came to light. They also said that the 62 year old actor had,"breached provisions of both the Acting and Executive Producing Agreements that set standards for his workplace conduct, including by breaching MRC's Harassment Policy". 
MRC also said that they had "no knowledge whatsoever" of Space's behaviour "with any cast or crew associated with the Show".
"substantial losses"
MRC have also claimed that the departure of Kevin Spacey resulted in "substantial losses" for the company.
They had to rewrite the script to exclude Spacey's character, Frank Underwood from the show. They also had to re-structure series six of the Netflix hit.
They had first launched this petition against Spacey in 2019. Spacey's representatives have yet to comment on the situation.
Earlier this year, Kevin Spacey returned to acting for the first time since allegations were made against him.
He briefly appeared in a low budget Italian film called L'uomo Che Disegnò Dio, directed by Franco Nero.
The producer Louis Nero had confirmed that Spacey was to feature as a police detective in the film about the rise and fall of a blind artist who could create accurate portraits of people just by listening to their voices. More on that here.