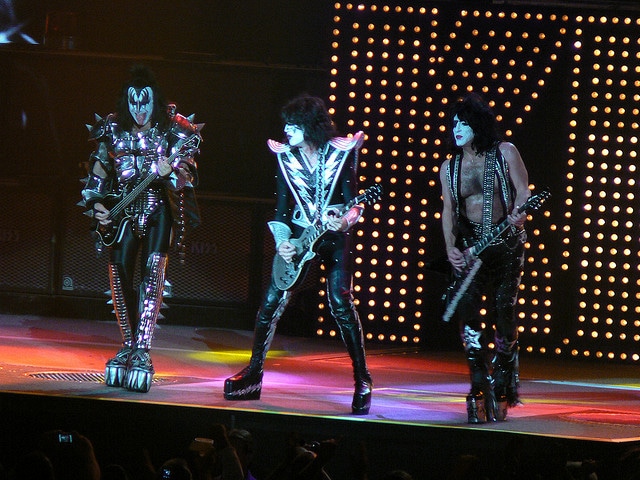 To mark the final farewell KISS concert scheduled for July 17, 2021 in New York City, manager Don McGhee revealed that they hope to come together and reunite all of the former members of their band.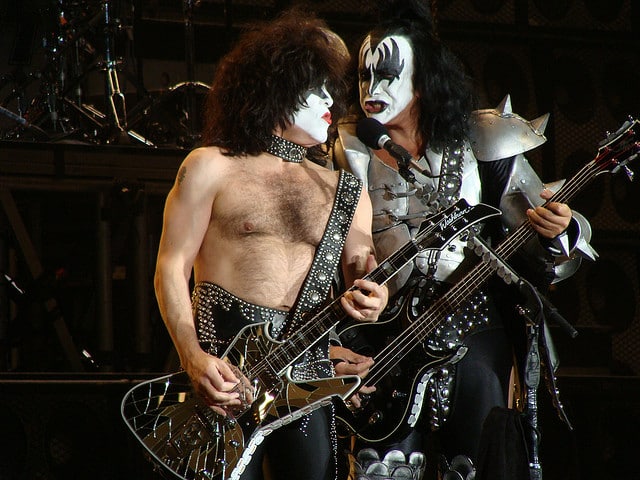 In a statement taken from antimusic.com, McGhee told the crowd gathered at a recent Kiss Kruise 1X event, "We want to include everybody that played with KISS and celebrate 45 years of KISS," this can be viewed on video shared on-line.
He adds, "And everybody, Vinnie Vincent and everybody else, that has played with KISS is part of this whole celebration of 45 years. So, we're still looking at what we're going to do on the final show. They've all been talked to about it, so I can see us doing something.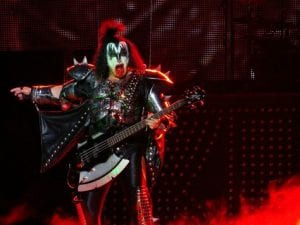 It's very difficult though. People say, 'Oh, you should bring Ace Frehley and Peter Criss up.' How do you do that when you have two Catmen and two Spacemen? So you say, 'OK, you don't wear make-up and you wear make-up.' And then they go, 'Well, that was my make-up.'"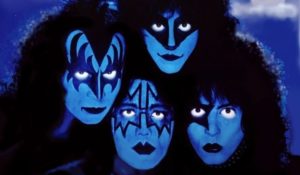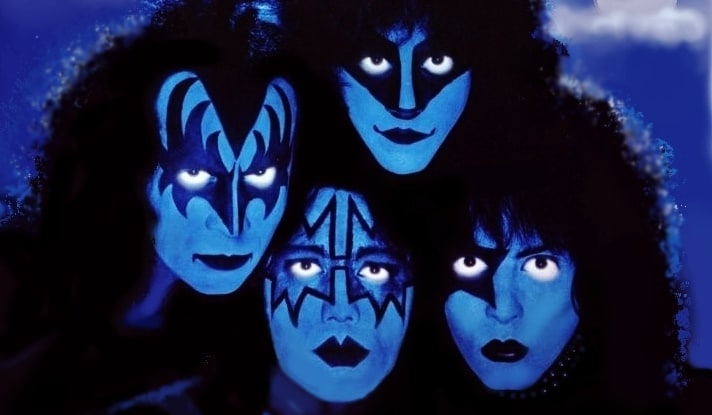 McGhee continues, "It's really hard to do, but we'll figure it out because they're very much a part of the heritage of Kiss and they're acknowledged by Gene Simmons and Paul Stanley as being the founding members.
It's just a matter of the balance and we can bring it to where it works for everybody and everybody is having a great time."
The history of KISS goes back to New York City, January 1973 when Stanley and Simmons co-founded the band.
The original line-up included guitarist Ace Frehley and drummer Peter Criss, they were both inducted into the Rock And Roll Hall Of Fame in 2014.
Watch the video of McGhee's comments: