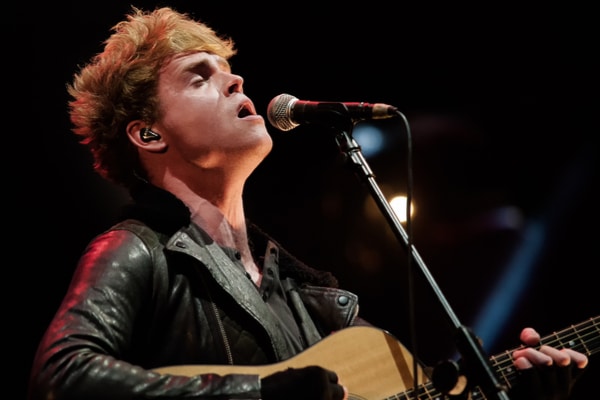 Irish outfit Kodaline will be hitting up two major venues across the country this week as festival season has well and truly got underway.
They'll be playing Live at The Marquee in Cork on June 7th, following up with a headliner in Malahide Castle on Friday, June 8th.
They took a break from touring at the beginning of the year, playing small intimate surprise gigs here and there… but they're worth the wait and you're going to love what they have in store for you this summer.
If you're planning on heading along to the gigs – please take public transport where possible. Keep in mind that backpacks and large bags will not be allowed; only small bags measuring no bigger than A4 will be permitted.
Under 16's must be accompanied by a parent/guardian over 18 and you may also be asked to prove your age with photo ID, acceptable forms of proof include: Passport, Garda age card or driving licence.
https://www.instagram.com/p/BjpCWX6hylQ/?taken-by=kodaline
The sold out gig in Malahide Castle will see special guests take the stage first, All Twins, Stephanie Rainey and The Scratch, while the Marquee will also host Rainey.
Music wise – this is what you can expect to hear from the lads this week!
Love Like This
Brand New Day
Ready
Ready To Change
Brother
Honest
High Hopes
The One
One Day
Head Held High
Way Back When
Raging
Love Will Set You Free
I Wouldn't Be
All I Want