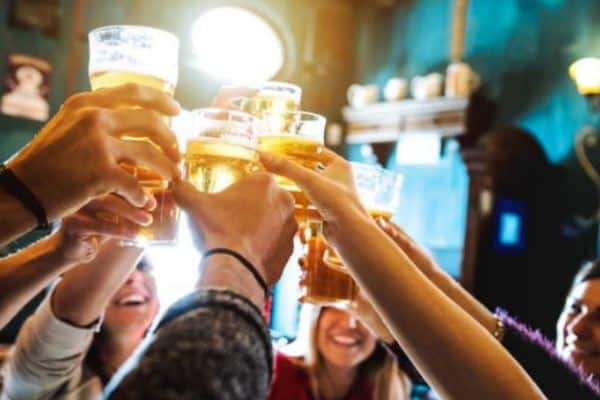 Tánaiste Leo Varadkar has said the Government is considering banning the sale of alcohol after a certain time.
He said they are working on new public health regulations to strengthen the law around drinking alcohol in public streets.
"We're certainly going to further enforce the existing ban of people drinking outdoors in public streets."
"We are looking at other measures then around the sale of alcohol – but it's actually not that straight forward."
He said the Government is examining its options.
"So what we could potentially do is ban the sale of all alcohol after a certain point of time in the day.
"It's that type of thing that we're looking at".
The Chief Medical Officer says any new measures to crack down on people's consumption of alcohol would be "very welcome".