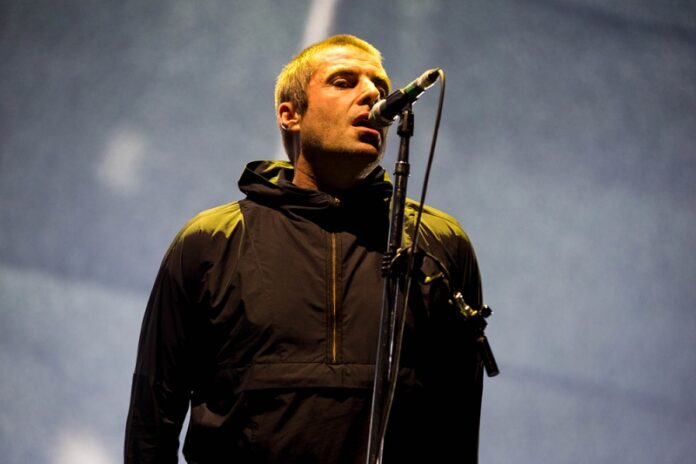 The longest will they or won't they in music, is the Oasis reunion. Now it has been revealed that Noel Gallagher turned down a hundred million pounds for the two to join up again.
Speaking to Jonathan Ross, Liam Gallagher said "I know for a fact there's nothing left on the table. We did have a good crack….When someone offers you £100 million to do a few gigs… There was a lot of money knocking about".
Liam went on to say "It was £100 million to do a tour… and I'm thinking…I'll have a bit of that. He's not into it is he? He's after a knighthood isn't he?"
The former Beady Eye singer didn't say who was offering money for an Oasis reunion. Since they broke up, it has been widely reported that MCD have tried getting the brothers back together for a concert at Slane, while a reunion at Glastonbury has also been alluded too before.
The brothers have had a long running feud since Oasis broke up in 2009. Noel admits that he is partly to blame for the split.
"I think we're both the problem…I'm half the problem, whereas I can't be having him thinking I'm the full problem. He needs to take on some of the problem. The minute he does that we'll move on."
Liam was on the Johnathan Ross show, along with Matt Lucas, co-host of the Great British Bake Off. Gallagher joked that the brothers could go on the show.
"Maybe we'll just bake some bread and that or a cake or throw strawberries at each other. Have a cream fight".
Liam's Christmas song, 'All You're Dreaming Of' was released yesterday, check it out below!
Noel Gallagher has said he has written a new song that sounds like The Cure. Read Radio Nova's report on it here.