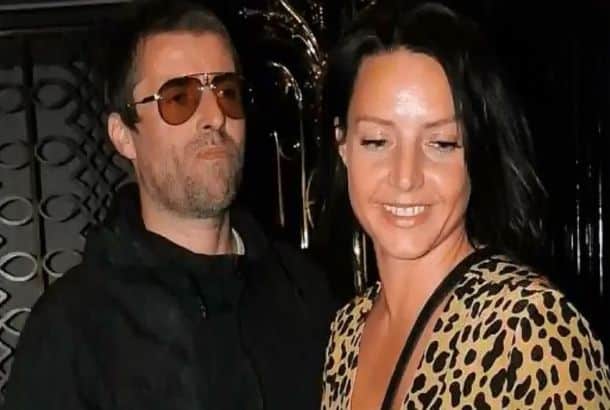 Former Oasis star Liam Gallagher left girlfriend Debbie Gwyther in tears after reportedly grabbing her by the throat at a London club.
An eyewitness said, "Liam and Debbie had been arguing and then he just completely lost control and went at her. He was aggressively pushing her down the corridor. Then he stopped and turned away and she started to follow him."
"He suddenly wheeled round, reached out and pushed her by the throat with one hand while holding what looked like a bottle of beer in the other. Debbie's head was thrown back by the force of his hand. Liam totally lost it.", the source told the Irish Sun.
The incident happened at the Chiltern Firehouse in London's Marylebone. Liam stormed off leaving Debbie, 34 in the corridor. The star was removed from the club by a security guard. Gallagher and his partner had gone there with a friend after having a meal at Scott's restaurant in Mayfair.
The group had been seen drinking beers in the bar area. A source at the club said,  "At about 1am someone told security that Liam was being aggressive towards Debbie. The pair were both in a corridor where the toilets are. Security were called as Liam seized Debbie's throat. Liam then turned away from Debbie and walked back up the corridor and out towards the exit."
"Later people outside could hear Liam shouting, 'She is a witch. It was her fault. She is a witch. She is a f***ing witch'. He was saying it over and over. He wasn't bothered about how she was. He walked out and left her behind. She was left crying in the corridor — then she left the club, too. It was horrible to see a man who is supposed to be a role model treat a woman like that. It happened in a public place in a corridor near the toilets. He didn't seem to care that anyone could have seen it."