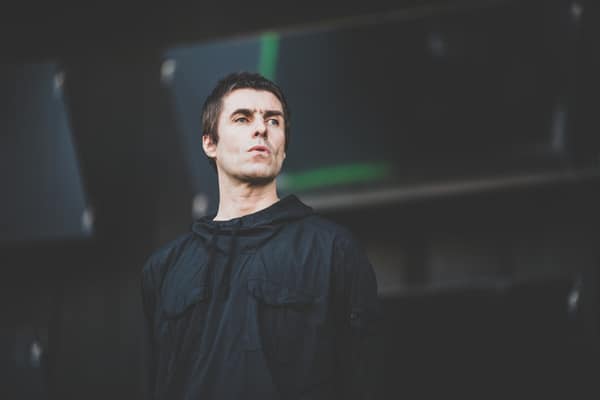 Liam Gallagher has called life as a solo artist "boring as f**k", adding that he would "much rather be in a band".
Despite his huge success as a solo star over the last 6 years, which has seen him release 2 albums, along with his upcoming Cmon You Know album, Gallagher has admitted that he is not always keen on working on songs written for him by other artists.
The former lead singer for Oasis and Beady Eye said of life as a solo artist, "It's boring as f**k, to be fair".
He continued, "It ain't what it's meant to be".
"I'd much rather be in a band, all bashing it out together. But as long as it sounds good, that's all that matters", Gallagher added.
"It's just a song" – Gallagher
Speaking about his upcoming album Cmon You Know, Liam Gallagher has said that he does not "overthink" about the songs on the record. However, he revealed that he is glad if his fans find a deeper meaning to them.
Using his album's opening track 'More Power' as an example, Gallagher explained, "I don't wish I had more power. It's just a song. I don't want more power".
"I know who I am, I'm very happy with what I'm about", he added. "It was probably directed at someone else. Maybe they want more power? I don't know".
"I'm happy for other people to dig into them, get your spade out, but for me a song is a song".
"I don't overthink it. If it sounds good and I sound good when I sing it then it's all right with me. If it sounds forced, I f**k it off. I know a lot of people want that muso shit but I'm not interested", Gallagher added.
Another track featuring on Gallagher's album is 'Better Days'. An official music video was released for this track last week. Check that out here.