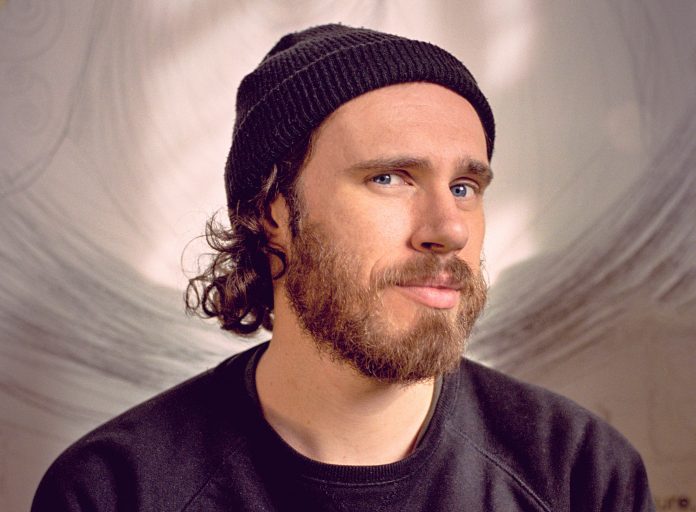 James Vincent McMorrow is a platinum-selling artist who has independently clocked up over 750 million streams, reached #1 in his home of Ireland and seen his music travel everywhere from Drake's 'Views' to 'Game Of Thrones'.
After recently announcing his 2021 tour dates James chatted with Kieran McGuinness and gave his powerful thoughts on how the government have dealt with the Performing Arts sector in Ireland. He also spoke about his lockdown, new music, and the most satisfying thing he's done in music!
Of his most recent single 'I Should Go' James has said, "The first lyric of this song is "I never thought I'd ever need you around / it's hard enough to be me only. That pretty much sums up the energy. It's not about what we want, it's about what we need. A lot of time I don't think there's a difference between those 2 things. But there is, a big one. I do not need a lot of the things I think I do, and there are other things that feel unimportant but are in fact the foundations that I exist on top of. I'll genuinely never figure out which is which, I still obsess over dumb shit and I still take so much for granted. To say I'm getting more comfortable with my chaos is probably untrue, doubt I'll ever be comfortable. But I do understand it a little more, and I think I embrace it a little more; embrace the chaos of it all. I f**king adore this song, the second I put the guitar parts together I knew it was going to be something I adored. I sat in a room with Kenny and played him what I had and I think he immediately got it; I had this feeling going into the studio that day that he was the person who could take the idea and elevate it into the space I wanted it to be. I was definitely correct." 
The new song 'I Should Go' acts as a further window into the world of McMorrow's upcoming fifth studio album – which was introduced in bold fashion with recent single, 'Headlights'.
Watch out for more for from James coming soon and check out his headline dates for Ireland in 2021 thus far announced as follows:
16th March – Leisureland, Galway (Ireland)
18th March – The Big Top, Limerick (Ireland)
19th March – The Telegraph Building, Belfast (Ireland)
17th April – Olympia Theatre, Dublin (Ireland)
18th April – Olympia Theatre, Dublin (Ireland)