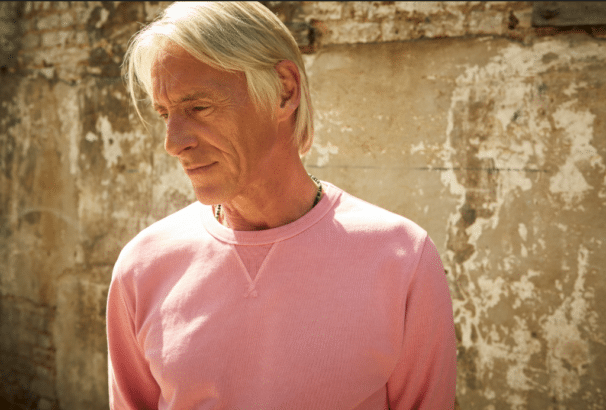 Today, Friday May 25th, Paul Weller celebrates his 60th birthday and to mark this momentous occasion, Paul has a special treat in store for his fans with the release of a beautiful new tune Aspects. There's also a lyric video to check out below…
Aspects is available as a free download from www.paulweller.com and will also be available to stream or download from all platforms. The string-laden, largely acoustic and Nick Drake-esque Aspects is a taster for Paul's hotly anticipated 14th solo studio album True Meanings which will be released later this year and from the sound of this track alone, promises to be a truly special release.
There's also an Aspects lyrics video,
Paul said of Aspects; 'I don't know if it's indicative of the album, but it's certainly the cornerstone to the record for me. It's also where I got the title of the album from….'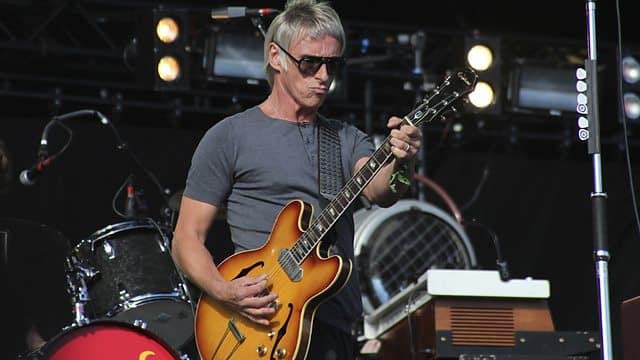 Paul and his band have a handful of live appearances lined up for the summer including a couple of UK festivals and a rescheduled Birmingham gig, that was postponed from February due to inclement weather. Paul will also be making an appearance as a special guest at the Quincy Jones spectacular at the O2 in London on June 27th. More details on True Meanings will be revealed shortly.
Here's the UK dates we have so far,
September
Sat 1 – Bristol – The Downs Festival
Live dates
August
Fri 24 – Birmingham – Genting Arena (re-scheduled from March 2)
Sat 25 – Portsmouth – Victorious Festival
September
Sat 1 – Bristol – The Downs Festival