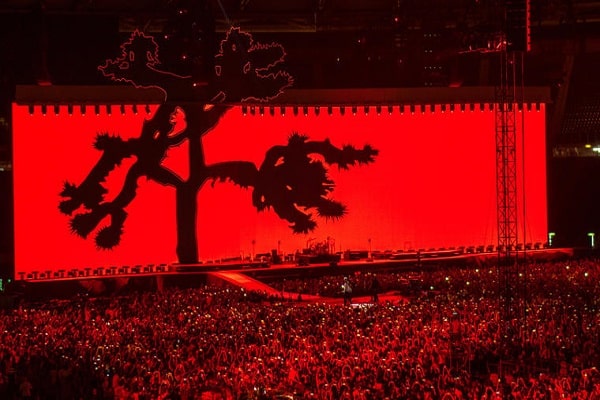 Paul McCartney, Gorillaz and U2 are among those with exclusive releases for Record Store Day's annual Black Friday event today.
Macca's festive release comprises of two seven-inch red and green singles both with a rendition of 'Wonderful Christmas-Time'.
The song was originally released in 1979 and to honour today's Record Store release McCartney has re-recorded the song with the Roots.
The Decemberists' have a stab at 'Jesus Christ', as the B-side to the green single and the red vinyl flip side features a live recording of Norah Jones covering 'Peace'.
While Radio Nova favourites, U2 have released vinyl copies of their new 'Blackout' single, it's the first physical release from the band's forthcoming Songs of Experience album out December 1st.
The B-side is a remix of 'Blackout' by producer Jacknife Lee. The vinyl was pressed by Jack White's Third Man Records. The label is also releasing several classic Sun Records singles like Carl Perkins' 'Blue Suede Shoes'.
Furthermore the Gorillaz are marking the occasion by releasing their latest LP, Humanz, for the first time on picture disc format.
The album has been performing very well, climbing to No.2 in the U.S Billboard Charts.