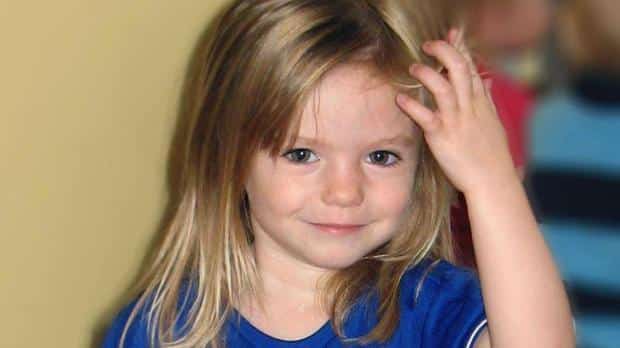 The parents of Madeleine McCann say the naming of a German man as a formal suspect in her disappearance "reflects progress" in the investigation.
In a statement, released on their website, Kate and Gerry McCann said: "We welcome the news that the Portuguese authorities have declared a German man an "arguido" in relation to the disappearance of our beloved daughter Madeleine. This reflects progress in the investigation, being conducted by the Portuguese, German and British authorities."
Portuguese authorities have named a convicted sex offender – known as Christian B.
The 44-year-old man was identified as a murder suspect by German prosecutors in June 2020, but he has not been charged since then.
The move by Portuguese authorities could allow Brueckner, who is in prison in Germany, to be transferred to the Algarve for formal questioning.
The German newspaper Bild reported that his lawyer said the Portuguese decision appeared to be a "procedural trick".
Police in Portugal are thought to have acted in the last few days after it emerged that he could avoid charges due to Portugal's statute of limitations which kicks in for serious crimes after 15 years.
According to the Dailymail, he is alleged to have admitted abducting Madeleine to a friend in a bar. The German investigators are said to firmly believe he killed the three-year-old. The police do not, however, have the evidence to charge him. Scotland Yard said to believe that officers in Europe may be relying on an unreliable witness.
Police investigating the disappearance of Madeleine McCann are now waiting for the results of forensic tests carried out on German rapist Christian ­Brueckner's VW van.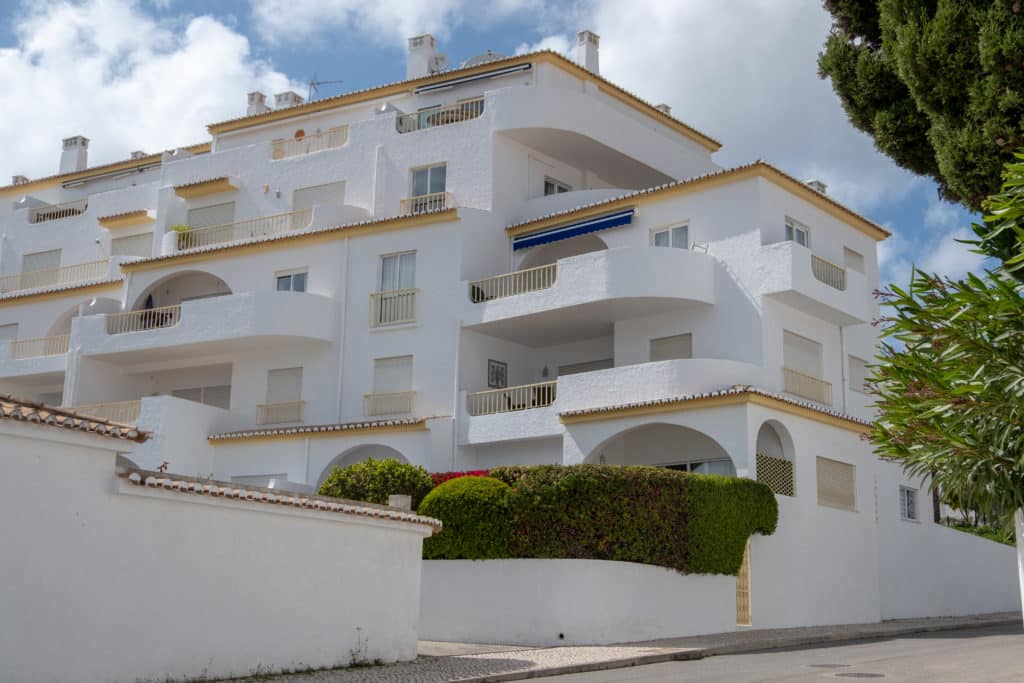 Madeleine went missing from her family's holiday apartment in the Portuguese holiday resort of Praia da Luz on 3 May 2007, a few days before her fourth birthday, sparking a media frenzy and an unprecedented international manhunt.
Kate and Gerry McCann say they've not "given up hope" their daughter is still alive.