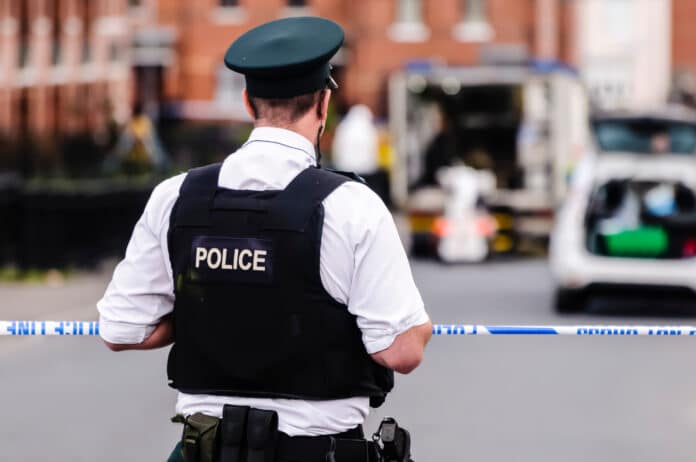 14-year-old Noah Donohoe went missing in Belfast on the 21st of June this year. Noah was seen on CCTV cycling along the city's York Road. The PSNI said at the time of his disappearance that they thought Noah had sustained a head injury when he fell off his bike. That incident is said to have occurred before the CCTV footage that shows Noah cycling normally along the road. Other CCTV footage has been shown to the Coroner and Noah's mother Fiona has also viewed the footage. A small part of Noah's journey is unaccounted for on CCTV footage and the investigation continues.
The PSNI also reported that Noah was seen to have taken off all of his clothes and was then seen cycling naked across the city. He then completely disappeared.
A massive search operation was undertaken and six days after the last sighting of the teenager, Noah's body was found in a storm drain in the Northwood Road area of North Belfast. The post mortem results suggested that Noah had died by drowning.
Several days prior to Noah's body being found, his rucksack with his laptop were found on the street. There were calls for anyone who knew anything about the laptop and where it had been to come forward.
The PSNI, early on in the investigation, publicly stated that there was no evidence of foul play being a factor in Noah's death. At a preliminary inquest, Coroner Joe McCriskin said, "There is no evidence at present to suggest that any other person was involved in Noah's disappearance and death".
Today, a 33-year-old Belfast man has been charged with the theft of Noah Donohoe's laptop. The rucksack and the laptop it contained couldn't be found for some days after Noah's disappearance. The PSNI appealed for information about their whereabouts. Then, the bag and the laptop were found on a Belfast Street.