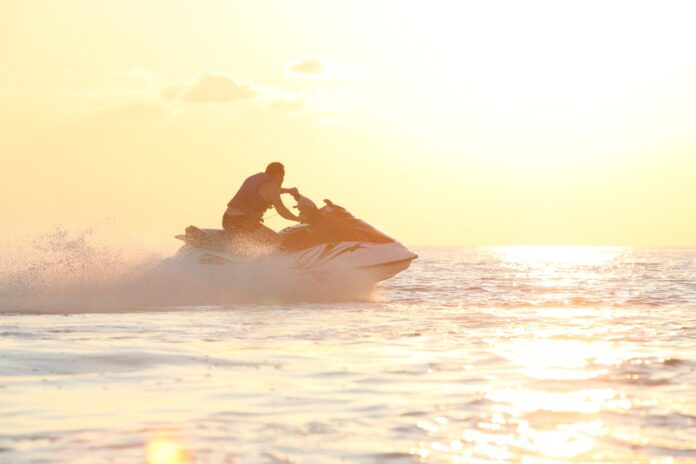 A man has been jailed on the Isle of Man for four weeks for breaching COVID-19 restrictions.
The young man travelled from Scotland on a jet ski to the island to visit his girlfriend.
It is believed it took him four-and-a-half hours to make the crossing despite never having driven a jet ski before.
Under coronavirus regulations non-residents must obtain special permission from the government to be able to enter the Isle of Man.