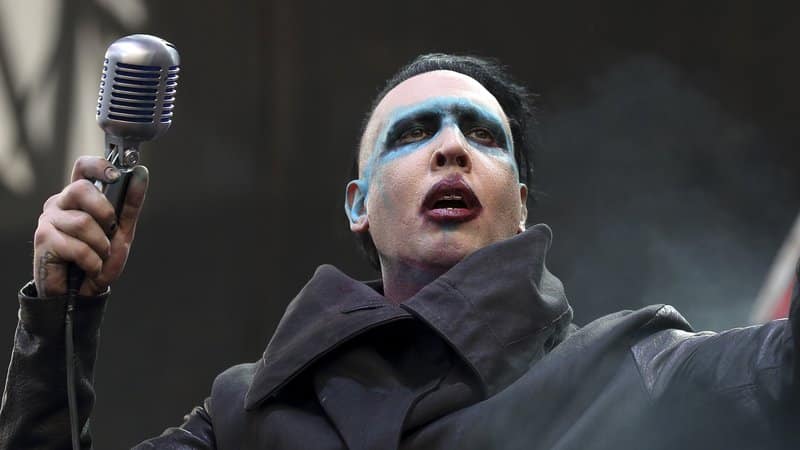 Marilyn Manson sparked speculation over the weekend when the doom rocker shared a mysterious message on social media.
The photo contains an image of a soundwave and an apparent heartbeat. The Latin expression "Omnes surdus es et nunc audite me…" was written in the caption and translates as "All deaf and now you hear me…".
Manson, or Manson's pr team also wrote beneath the Latin phrase, " #everyonewillsuffernow #blacksabbathbornagain #antichristsuperstar #2020 #youhavenoideawhatiscoming".
Manson appeared with the legendary singer Cyndi Lauper last year. Lauper hosted her annual benefit concert 'Home' last December 2019. The special annual event raises money for Lauper's LGBTQ nonprofit True Colors United.
Last year's event saw performances from the likes of Brandi Carlile, Kesha, Henry Rollins, and Marilyn Manson.
Manson and Lauper joined forces to sing a rendition of his rock anthem, 'The Beautiful People'.