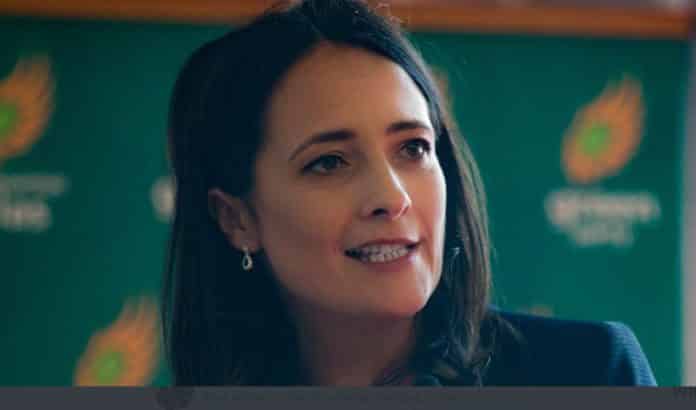 Determined to fight for a reopening date for live entertainment, Arts Minister Catherine Martin has demanded to become part of the high level sub-committee on Covid-19.
This also comes as the government have been urged to set a date to reopen the sector.
Martin's test events
During the Summer, Minister Catherin Martin has also run a series pilot events across Ireland. 3,500 people also attended the largest show in Kilmainham.
These events took place with social distancing. Artists like James Vincent McMorrow and Christy Moore also performed in these test events.
Since these pilot events began, the Health Surveillance Protection Centre also reported no Covid outbreaks linked to these events.
This has led to the music industry voicing their fury at the government for not confirming a release date. They have also urged them not to cut the PUP.
"did not get a reopening date"
Minister Catherine Martin has said that she has asked to be placed on the Cabinet Sub Committee on Covid-19. She wants to fight for a reopening date.
Matt McGranaghan also urged the Taoiseach to put Minsiter Martin on the committee to prove his committment to the industry.
"We did not get a reopening date which is incredibly disappointing", McGranaghan told the Irish Sun. "Our Minister has requested to be on the Covid Sub Committee on a temporary measure to fight for the industry". 
He also added, "A lot of decisions are made there before they are then brought to Cabinet. We need the Taoiseach to give her a seat on that Committee as a temporary member in order to show his commitment to this sector". 
"The fact that that request hasn't been granted yet is disrespectful to this sector who have remained 524 days locked down in restrictive measures".
The Events Industry Alliance are also disappointed by the meeting. They have also called for a safe reopening of the sector in September.
They have also called on Minister Martin to secure an extension for supports for the industry. This includes extending the PUP to June 2022 until the sector recovers.