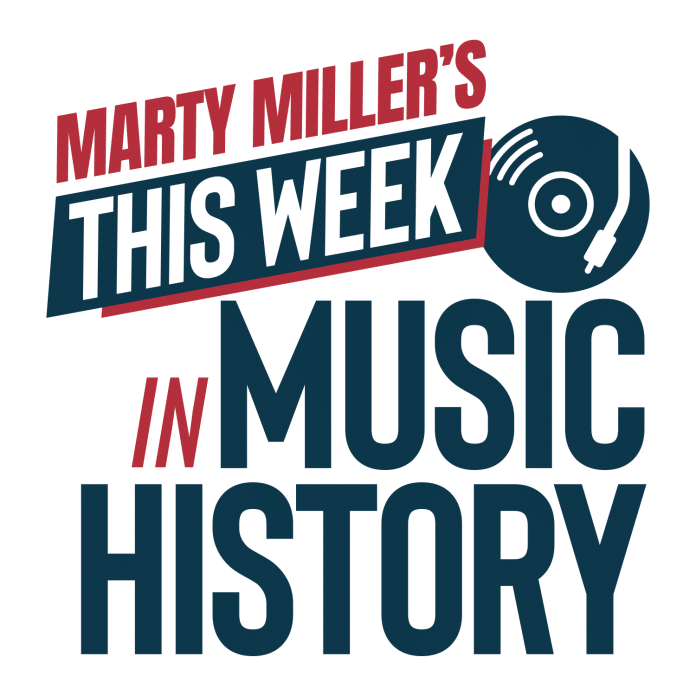 Would you like to listen to the article instead of reading it?
Hi there.
Thanks for stopping by again this week.
Busy one for anniversaries, a Pink Floyd reunion and Ziggy Stardust arrives in '72. David Bowie tells us of his origins.
All of that and more in less than 10!
Cheers
Marty