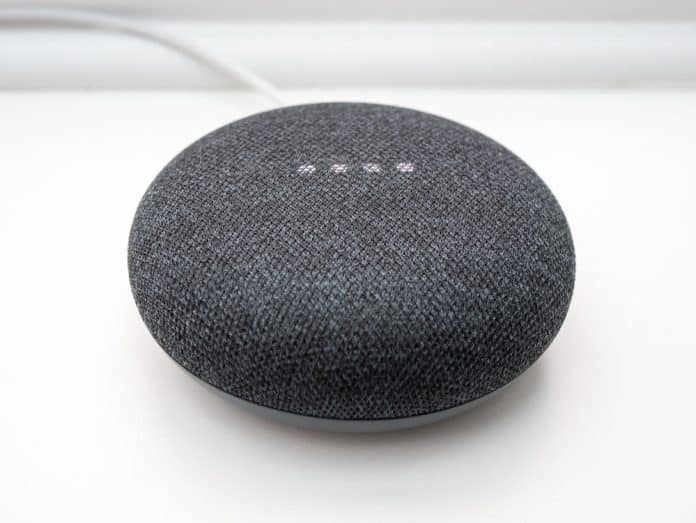 McDonalds is launching the world's first voice activated, job application process.
Job-seekers can now use the fast-food chains 'Apply Thru' system on Alexa and Google Assistant by saying ""help me get a job at McDonald's".
Users will have to answer a few basic questions to start off their application, and potential candidates will then be contacted for more information.
They'll then receive a text, following their responses to these questions, with a link to complete the application process online. Simple as that," reads McDonald's press release.
The Verge reports that the initiative is part of a  series of tech-driven efforts McDonald's has made over the last few years designed to fashion it as a hip, millennial-friendly brand