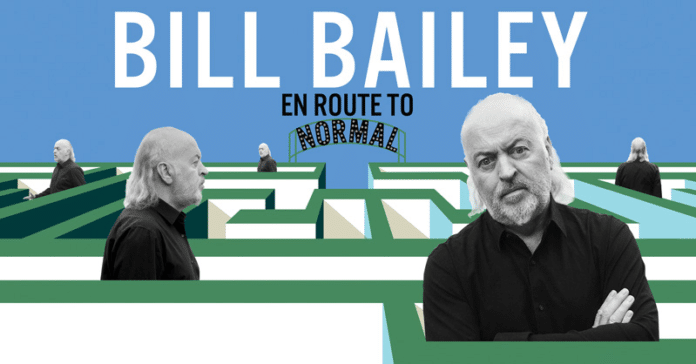 This weekend on NOVA we have tickets to giveaway to Bill Bailey who plays 3Arena Dublin on 14th January.
Bill will be bringing his brand new live show EN ROUTE TO NORMAL to 3Arena Dublin on 14th January and SSE Arena Belfast on 15th January 2022.
In a show who's title Bill had written before we'd even heard of COVID, EN ROUTE TO NORMAL has become not just a funny, heartwarming mix of stories, music and history, but a personal mission to find our way through these Strange Times!
Just stay listening for your chance to win all weekend right here on Radio NOVA!
Tickets from €54 including booking fee via Ticketmaster available now.