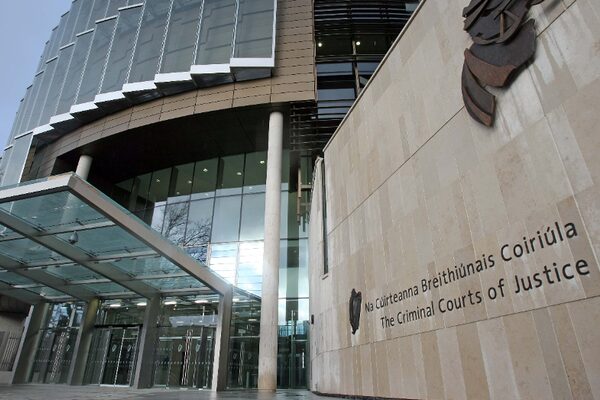 A business analyst from County Meath will be sentenced next month for raping a woman he met on an online dating app.
Martin Sherlock, of Athlumney Wood in Navan, Co Meath admitted hearing the woman say "no" but claimed it was consensual.
Mr Sherlock and the woman arranged to meet at her home in Dublin in August 2015 after meeting on online dating app Badoo.
She wasn't sure if he was actually going to call and was getting ready for bed after having consensual sexual relations with another man when Mr Sherlock contacted her to say he would call over for a chat.
His trial heard there was some consensual kissing but she told him she did not want to have sex with him without a condom.
She said she asked him to stop but eventually just decided to let it happen in the hope he would go home afterwards.
On his way out, he stole her mobile phone and sold it to a shop in Dublin city where it was later recovered by gardaí.
Sherlock was living with his girlfriend at the time and his now fiancé pleaded for leniency at his sentence hearing today.
In her victim impact statement, the woman said she was shocked when she heard he was living with his girlfriend and said she felt like an idiot.
Sherlock was taken into custody this afternoon and will be sentenced on July 2nd.
A spokesperson for the Badoo dating app said:
"As the world's largest social discovery network, we endeavour to facilitate meaningful connections and pride ourselves on the safety of our users. We enforce strict verification processes, continual moderation across the app and take a zero-tolerance approach to negative behaviour.

"We urge our users to report anything untoward whilst using the platform, and to treat all face-to-face social interactions with an air of caution, as they would in any other day-to-day circumstances. We have a 24/7 support team in place, and are here to advise whenever we are needed. The safety of our users is our number one priority."