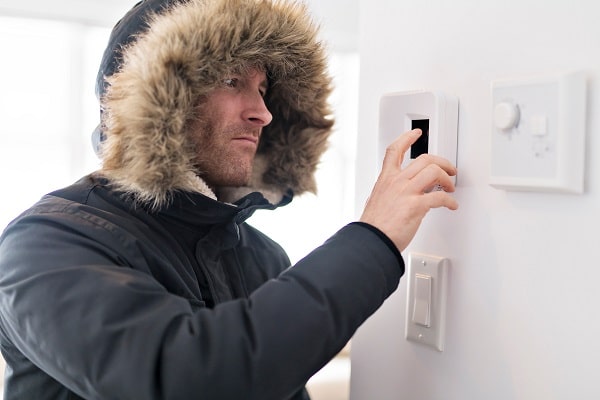 Met Eireann has forecast a very chilly start to the week with freezing nighttime temperatures expected.
There's also wintry showers on the cards that may include hail or thunder on the way. Met Eireann says that temperatures are only going to reach about 6C, and they're going to drop down as low as -1C overnight.
Today will be another windy day and sunny, however, that's anticipated to clear by the evening time with most of the showers fading as frost and ice is set to form again overnight.
Our Atlantic chart shows precipitation and pressure forecast in 6 hour intervals for the next 7 days.https://t.co/9Giuj4CR5m
The national forecast and the national outlook for the next 7 days are available here.https://t.co/9gKN6SVok4 pic.twitter.com/b53femz4vl

— Met Éireann (@MetEireann) March 2, 2020
Joanna Donnelly, meteorologist with Met Éireann, says the cold snap will continue for a number of days, speaking via Breaking News she said,
"Certainly this week is looking like it's going to be cold, particularly on Tuesday night and Wednesday night. Very cold nights ahead."
Ms. Donnelly continued, "The showers will continue too, mostly across the western half of the country, more frequent there but at times getting further east too."
.