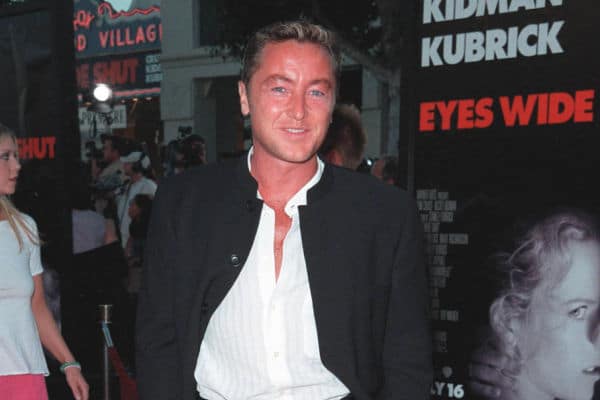 Riverdance star Michael Flatley is set to tell his life story in a brand new TV drama series.
Flatley who is fresh from directing and starring in his own spy thriller Blackbird, is reportedly working on a "no holds barred" biopic covering his childhood years, right through to how he found fame working on Riverdance.
The series which is reportedly being developed by by UK company StoryFirst, is set to be directed by Micho Rutare.
Rutare is known for previously working on TV series Z Nation, as well as his role as a "development executive" in the cult Sharknado Films. No casting decisions have been made at the time of writing this piece.
"transforming Irish dance forever"
Speaking about the series, Michael Flatley outlined his hopes that it will carry the message that nothing is impossible.
"I'm honoured and humbled to be able to share my story with the world and confident that StoryFirst will deliver an inspirational and, hopefully, motivational message to people everywhere", he said. "If you work hard and follow your dreams, then nothing is impossible".
A synopsis for this series which has the working title of Dancelord reads, "For every transcendent moment onstage, Flatley endures gruelling hours of pain and the loneliness of the road".
"Taunted by the media and, at times, doubted by everyone but his fans, Flatley bounces back time and again, dancing from his heart well into middle age and transforming Irish dance forever".
Executive producer Rod Gunner also praised Flatley for continuing to bravely face adversity.
"I've known Michael for many years, and it never ceases to amaze me how he consistently confronts adversity head on, in everything he does, whatever the odds, and never considers potential defeat", he said.
Gunner also added, "The Dancelord series dramatically demonstrates that remarkable determination to his legion of fans all over the world, whilst illustrating his unique talent".
Michael Flatley burst onto the scene when he performed Riverdance at 1994's Eurovision Song Contest, before producing Lord of the Dance.
He has also worked on other productions, including Celtic Tiger, and Feet of Flames.
Back in January, Flatley also revealed that he had undergone surgery for an "aggressive form of cancer".