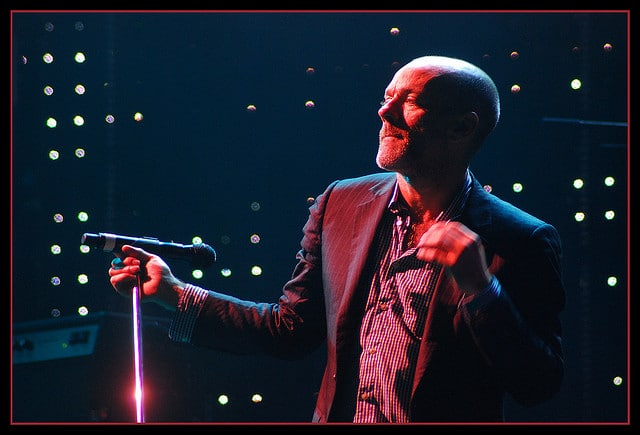 Michael Stipe, former lead singer of the legendary band REM is set to release a second single called "Drive to the ocean".
It follows the debut solo single "Your Capricious Soul," which was released last October.
The latest single goes out on his 60th birthday on Jan. 4th and like his previous single, all proceeds will benefit a climate action group.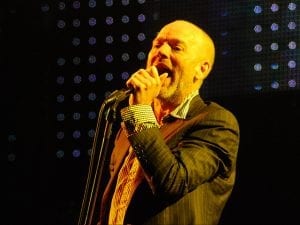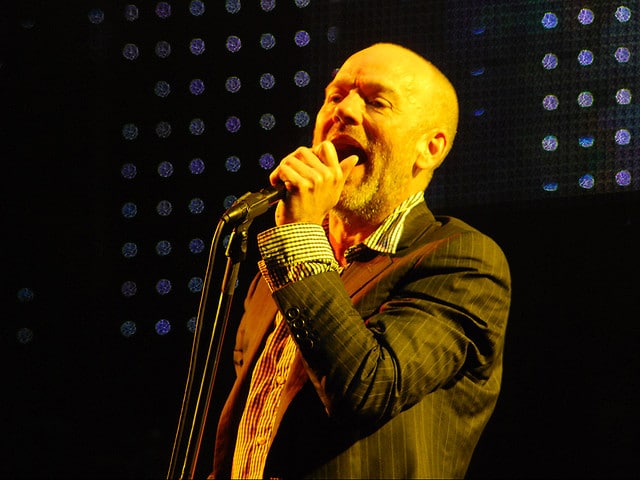 Stipe has been playing  the new song live, along with its predecessor and this will go out via Stipe's own website, michaelstipe.com.
The song will cost 77 cents but anyone who chooses to donate more can select their own price.
The download includes "exclusive wallpapers, the (Stipe-directed) video, a lyric video, a high resolution audio version of the song as well as Stipe's original lyric document."
According to slicingupeyeballs.com, all the money raised from sales, he will be "redirecting all of his earnings from sales and synchronization licensing for the first 365 days" to Pathway to Paris.
That's a nonprofit dedicated to turning the Paris climate agreement into reality through innovative public engagement, cultural events and more. Stipe commented on the single:
"I am so happy to collaborate with Pathway to Paris for this year 2020. The work that they are doing is vital and foundational — it is essential for a future that we can and will claim as our own."