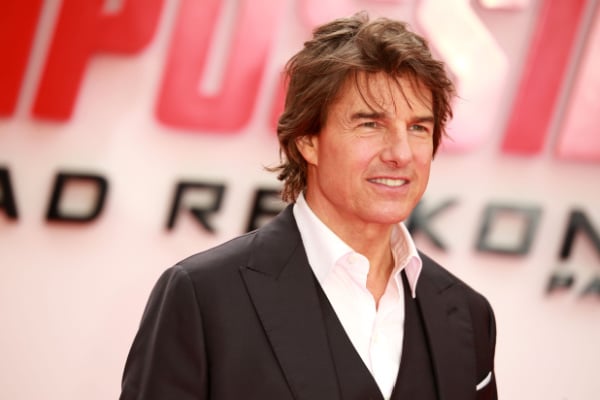 Would you like to listen to the article instead of reading it?
'Mission: Impossible 8' won't hit cinemas until 2025, Paramount Pictures has announced.
The follow up to 2023's 'Mission: Impossible – Dead Reckoning Part One,' directed by series veteran Christopher McQuarrie, was originally slated for a release on 28th June, 2024.
That has now been shifted to 23rd May, 2025.
Like many films currently in production, the ongoing SAG-AFTRA strike put a halt to work, meaning it won't be finished in time for its original release date.
'A Quiet Place: Day One,' the prequel to John Krasinski's 2018 post-apocalyptic, sci-fi horror hit, has hit a similar speed bump.
It will now arrive in theatres on 28th June, 2024 instead of its original date of 8th March.
Similarly, an animated 'SpongeBob SquarePants' feature film has been postponed from 23rd May to 19th Dec, 2025.
Despite a promising opening weekend, 'Mission: Impossible – Dead Reckoning Part One' ended its theatrical run as a box-office disappointment.
It received positive reviews and grossed €567 million worldwide. However, considering its enormous production costs of €291 million and competition from the cultural phenomenon 'Barbenheimer,' which opened a week later, the film fell short of expectations.
'Mission 8' will also be given a new name. Paramount and production company, Skydance are dropping the second half of its title, which was 'Dead Reckoning Part Two.'
The sequel, again directed by Christopher McQuarrie, will still directly follow the events of 'Dead Reckoning Part One.'
The 'Mission: Impossible' film series began in 1996, with Cruise in the lead as super-spy Ethan Hunt, and was always considered a reliable box office performer.