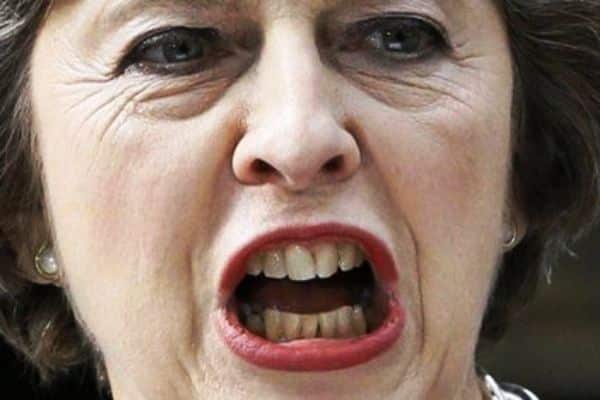 House of Commons rejects the Brexit withdrawal agreement:
Ayes: 286 Noes: 344 Margin: 58
The noes have it ………….. THE NOES HAVE IT!!!!!!!!!!!!!!!!!!!!!!!!!!!!!!!!!!!!!!!!!!!
The words of the House Speaker John Bercow as MP's don't want the Prime Minister's Brexit deal.
MPs have rejected Theresa May's Brexit deal for a third time, by 344 votes to 286, despite the prime minister's offer to her Tory colleagues that she would resign if it passed.
Brexit-backing Tory backbenchers who'd rejected the deal twice already including former Brexit secretary Dominic Raab, switched sides to back the deal.
But with Labour unwilling to change and the Democratic Unionist party's 10 MPs determined to say no, it was not enough to secure a majority for the prime minister.
Jeremy Corbyn accused May of offering Britain a "half-baked Brexit", which Labour could not support.
The vote was held on the day when Britain was meant to be leaving the European Union.
Under the deal agreed by EU leaders last week, Brexit was to be delayed until 22 May if the prime minister could win parliament's backing for the withdrawal agreement this week.
Instead, she will now have to return to Brussels before 12 April to ask for a longer delay – requiring Britain to hold European elections in May – or accept a no-deal Brexit.