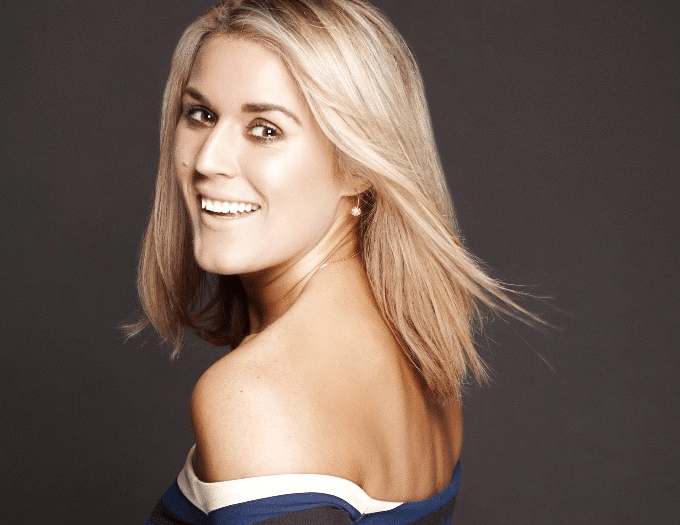 Colm and Lucy are kickstarting their brand new breakfast show this Thursday on Radio Nova, but have we told you about Rebecca?
Rebecca Horan will be hitting up the Nova studios alongside Colm every Friday because Lucy reckons she needs a day off* – but there's a couple of questions we need Rebecca to answer first…
Here's a couple of things you should know about the funny, straight-talking, taking no crap from Colm, Rebecca Horan (disclaimer – we love her already!):
Q: How often do you think you'll fight with Colm?
A lot, when he robs my jokes, turns my mic off, steals my banana or doesn't wash before we present the show.
Q: What's your best festival tip?
Watch all the festivals on TV! That's a bit cynical of me, OK maybe do go but with people you like, not people who'll pee on your tent at 2am. Or just stay in a hotel and avoid glitter and hot pants, both can be itchy!
Q: When were you last out until 4am?
A wild wedding last summer when I was seven months pregnant and sober – safe to say I cleared the dance floor and injured my toenail.
Q: What is the last gig you ever went to?
Something hipster in Whelan's at Christmas (can't remember the band's name!), before that it was Ham Sandwich.
Q: Name one thing you don't like about Colm?
He's very positive.
Q: Who's your favourite radio presenter?
In the UK I loved listening to Chris Evans and Fearne Cotton played the best music! Here there are some excellent women making it to air, in particular I am delighted Lucy is back and obviously Colm is superb! (Lucy is definitely her favourite).
Q: What's the last lie you told?
I'm habitually late so it'll probably be my next lie that counts, when I'm late for the show!!!
We can't wait for Friday!
*Lucy reckons she'll be working, but we don't believe her!