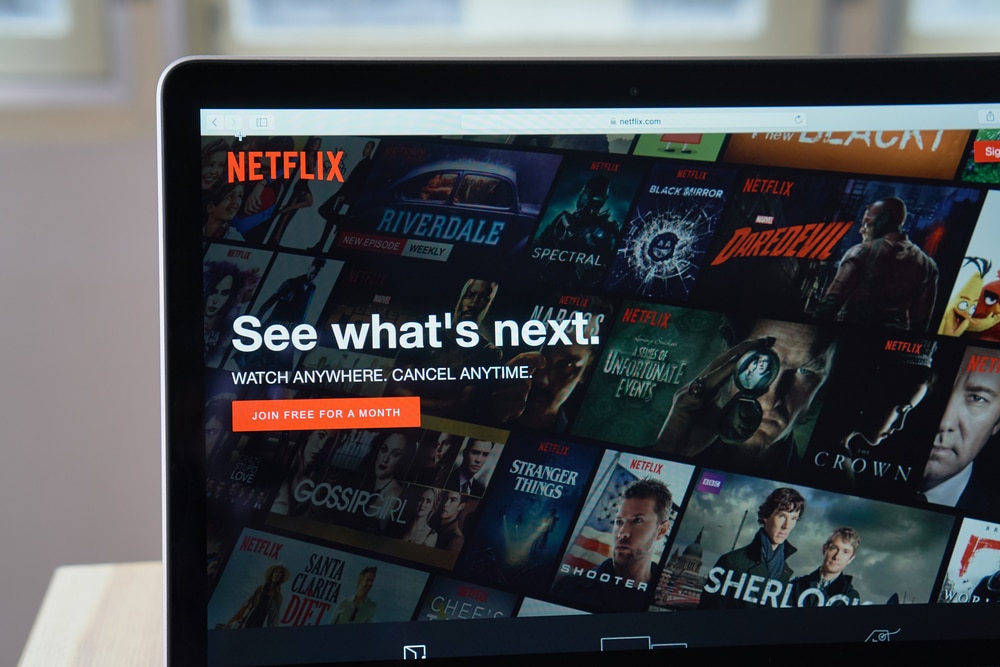 Want to add to your Netflix obsession for May, but don't know what to watch? (Probably, because you've already watched everything!)
Never fear folks – there's plenty of chill to be had as Netflix are adding to their Irish site for the month of May and here's what we think you need to add to your 'up next' section.
Dear White People: Volume 2 (04/05/2018)
Romantic dilemmas, a social media troll and big changes at Armstrong-Parker House push Sam, Lionel and friends to the breaking point.
The Rain: Season 1 (04/05/2018)
After a brutal virus wipes out most of the population, two young siblings embark on a perilous search for safety. A Scandinavian thriller series.
A Little Help with Carol Burnett (04/05/2018)
In this original unscripted series starring comedy legend Carol Burnett, kids dish out advice to celebrities and everyday people in front of a live audience.
Fauda: Season 2 (24/05/2018)
Doron teams up with his old undercover unit when a militant who has targeted him for revenge also launches a more ambitious covert plan.
The Toys That Made Us: Season 2 (25/05/2018)
The new season features Star Trek, Transformers, LEGO and Hello Kitty.
My Next Guest Needs No Introduction With David Letterman: Howard Stern (31/05/2018)
The groundbreaking radio personality takes the stage in the latest installment of Letterman's in-depth, wide-ranging interview series.
Manhunt (04/05/2018)
A Chinese pharmaceutical lawyer framed for a vile crime teams up with a sharp-witted Japanese detective to stop a dangerous corporate plot.
Forgive Us Our Debts (04/05/2018)
Threatened by creditors, a newly unemployed man agrees to work for a debt collector, but soon discovers his deal with the devil has unexpected costs.
Cargo (18/05/2018)
Stranded in rural Australia in the aftermath of a violent pandemic, an infected father desperately seeks a new home for his infant child, and a means to protect her from his own changing nature.
Sara's Notebook (26/05/2018)
A woman embarks on a harrowing search for her missing sister that brings her into the depths of the treacherous, war-torn Congolese jungle.
Evil Genius: True Story of America's Most Diabolical Bank Heist (11/05/2018)
This docu-series investigates the true story of a pizza delivery man who robbed a bank, then was killed by a bomb fastened around his neck.