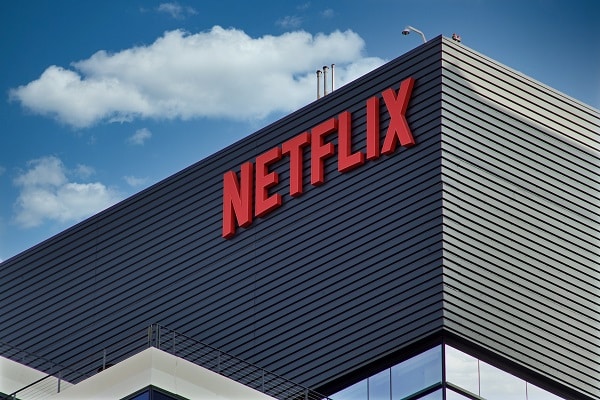 Netflix has reported a loss of almost one million subscribers for the second quarter of 2022. This is a smaller loss than the streaming company had initially projected.
Following a loss of 200,000 subscribers for the first quarter of the year, Netflix projected a loss of two million subscribers for the second.
However, the streaming giants have announced a much lower loss of 970,000 for the period between 1 April and 30 June.
In a letter to shareholders, Netflix have announced that they currently have 220.67 million subscribers globally.
They also added that they are expecting an increase in subscriptions to their service in the months ahead, including the period between July 1 and September 30.
Netflix Show Stranger Things Breaking Stream Records
This news comes as one of Netflix's hot shows 'Stranger Things' has helped singer Kate Bush to break all kinds of Guinness records.
Thanks to its inclusion in the Netflix series, Bush's 1985 hit 'Running Up The Hill (A Deal With God)' broke records, including the longest time for a single to hit number one in the UK Chart.
Reacting to the news, Bush released this statement.
"So many young people who love the show are discovering the song for the first time", she said.
"The response to Running Up That Hill is something that has had its own energy and volition. A direct relationship between the shows and their audience and one that has stood completely outside of the music business. We've all been astounded to watch the track explode!". 
Bush has also become the oldest female artist to have a number one in the charts. That record had been previously held by Cher, whose 1998 track 'Believe' reached top spot.
"Bravo Kate", Cher tweeted.  "Records are there to be broken. "Remember back in the day, when women had short sell by dates⁉️ We had 2 fight our way through the testosterone curtain, & we did it so the girls who came after us could sing as long as they want to. With mega respect". 
Bush has also broken the record for the longest gap between UK number one hits. Her last number one track arrived in 1978.