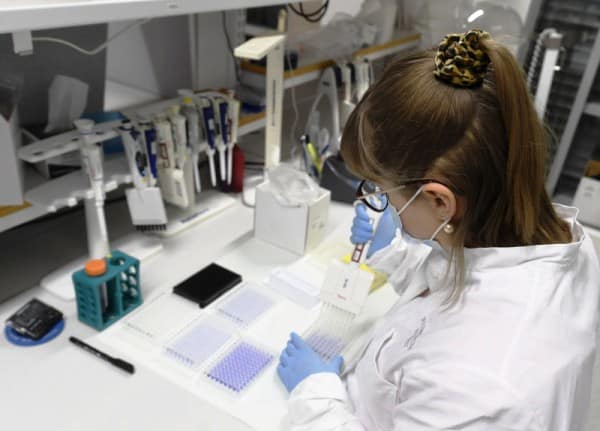 Another new variant of Covid-19 has been detected in Ireland.
It's called the B1525 strain, which has been discovered in various countries around the world, including Australia, Denmark and the UK.
The B1525 variant shares traits with those first seen in Kent and South Africa, but researchers do not know whether B1525 leads to higher transmissibility or more severe illness yet.
Dr Cillian De Gascun, the director of the National Virus Reference Laboratory, says there's also now a case in Ireland.
"We just actually identified a case of that today. So, yes we've one reported case at this stage based on whole genome sequencing."