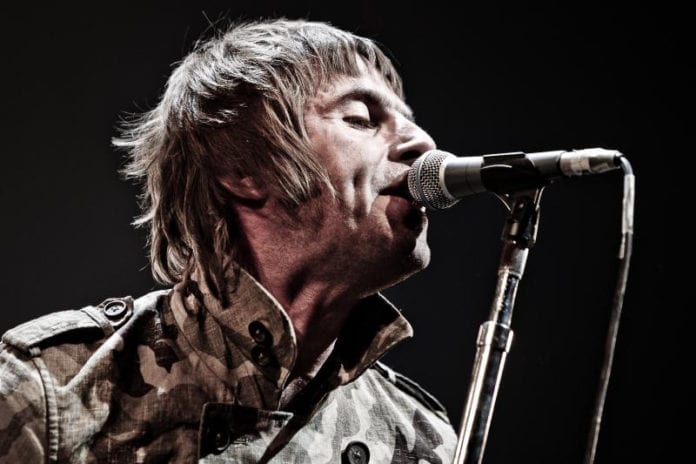 Liam Gallgher has previewed a clip for his new release 'Chinatown' from his forthcoming album 'As You Were'.
'Chinatown' is the latest track to come from the ex-Oasis frontman's debut solo album. Andrew Wyatt of Miike Snow wrote and produced the song and it was released on Friday.
Adele/ Beck collaborator Greg Kurstin has produced four tracks for the highly anticipated album, including the first single, 'Wall of Glass'. The rest of the album was produced by Dan Grech-Marguerat, who has previously worked with Radiohead, Mumford and Sons, and Circa Waves.
'Chinatown' features the lyrics: "Take me down through the streets of Chinatown/Show me that you know some places."
Last Thursday June 29th, Gallagher shared the album tracklist on Twitter. The former Oasis front-man revealed each track title one by one – with a small break in the middle while he charged his phone!
"I didn't want to be reinventing anything or going off on a space jazz odyssey," Liam has said of the album. "It's the Lennon Cold Turkey' vibe, The Stones, the classics. But done my way, now."
Gallagher performed tracks from the album during his well-received Glastonbury set.
'As You Were' is available to pre-order now from Liam Gallagher's website. It will be released in standard and deluxe editions on digital, CD, vinyl and limited edition coloured vinyl. A special boxset is also available to pre-order from this website.
Photo Credit: Ben Houdijk