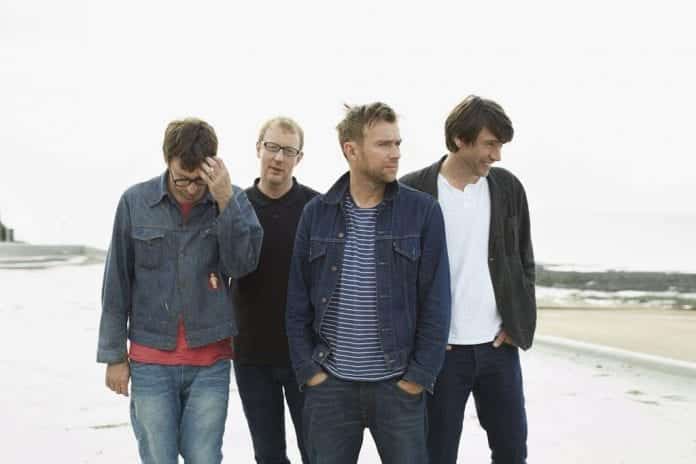 It's a bit of a Blur, but fans have got an extremely brief insight into the comeback album of the year.
Blur have already revealed their first new album in 12 years will be The Magic Whip, out next month.
The Britpop icons are headlining London's Hyde Park on June 20th but are planning other gigs in England and Wales before then.
The video appears to show guitarist Graham Coxon's runners in front of his pedal board and we know that the clip was filmed by the band's stage technician, Stu Lowbridge.
Sounds like they're busy, have a watch: