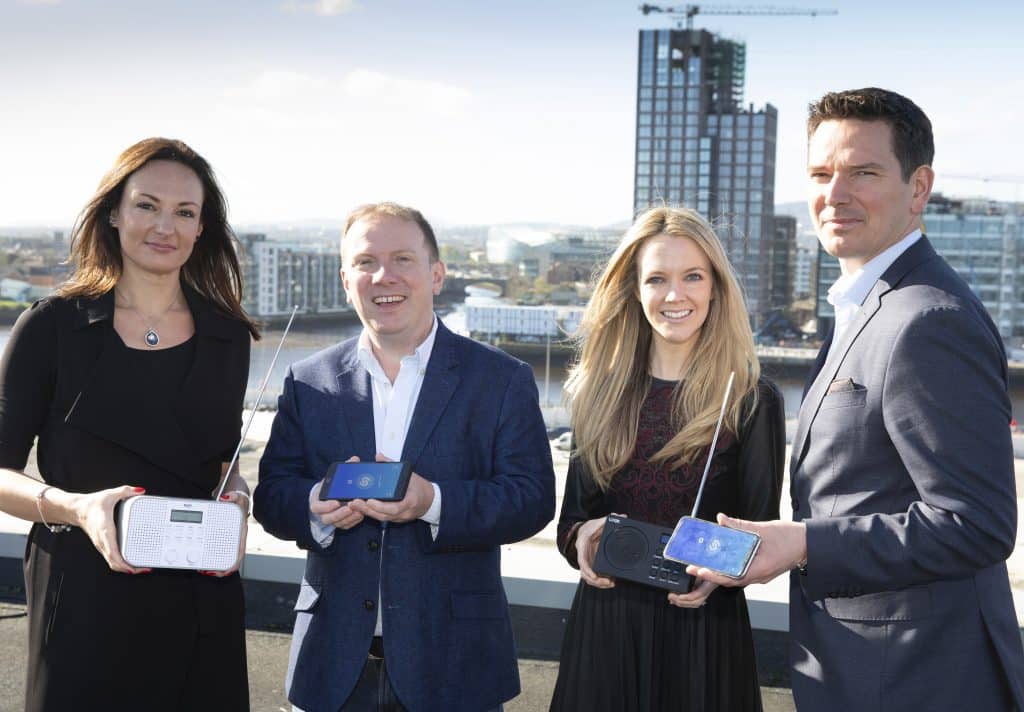 Radio Nova and Packed.House, the ad solutions representative of Shazam in Ireland, have announced a media collaboration designed to make radio clickable by promoting digital interactivity amongst radio listeners.
The initiative will involve creating a seamless radio to mobile experience for music fans over three weekends. Supported by a 360-media mix of digital, radio and DOOH, the collaboration is aimed at driving interaction and engagement amongst Nova's 147,000 listeners in the Dublin area. Creative assets produced by the Packed.House studio will be live across multiple digital screens on and offline.
It's the first time that Shazam has worked on such an initiative in Ireland.
Concert promoter Aiken Promotions will participate in the campaign, which will promote its upcoming Rolling Stones 'No Filter', Billy Joel and Paul Simon's 'Homeward Bound Farewell' shows, expected to be the big shows of the summer.
Key music tracks will be 'Shazamable' throughout the weekend, encouraging Nova's highly engaged listeners to instantly link to a mobile experience to win tickets. Upon Shazaming, listeners will be instantly linked.
"Shazam's audio recognition technology can make any recorded material 'shazamable', linking listeners to any digital URL seamlessly, enabling them to engage longer through deep, dynamic content. It can connect our listeners to a dynamic mobile experience with a single touch of a button," says Kevin Branigan, CEO of Radio Nova.
Eavan Finucane, Shazam Product Lead at Packed.House said: "Shazam users love radio with 88% of users listening to radio every day. A collaboration with a mainstream media brand like Nova allows Shazam to demonstrate the versatility of the technology, and how the app can act as a portal to digital for all other media such as TV, OOH, radio and print."
The collaboration was the brainchild of digital media company, Packed.House, and is being supported by a cross-media campaign of digital through Entertainment.ie, DOOH through Wide Eye Outdoor and Radio Nova.
Tune in to Radio Nova this weekend to participate and be in with the chance of winning tickets to the gigs of the summer!
Photo L-R: Eavan Finucane, Client Strategy Director Packed.House, Kevin Branigan, CEO Radio Nova, Megan O' Riordan, Commercial Officer Packed.House, Eoin O' Connor, Commercial Director Wide Eye Media.