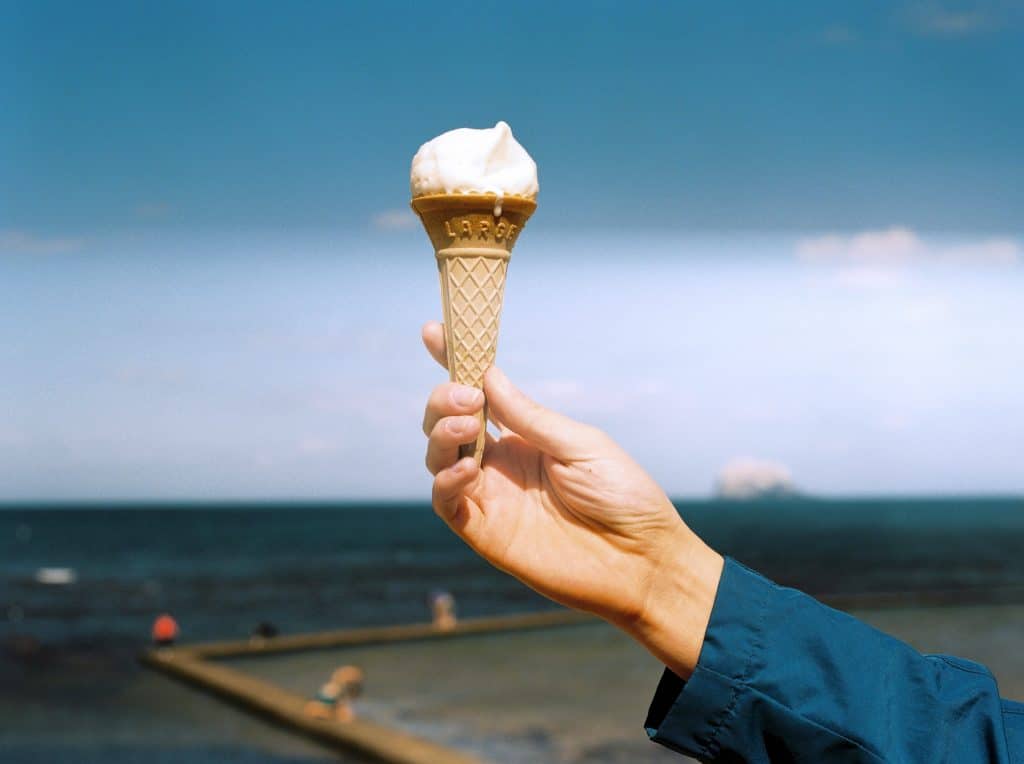 Ahhhhhh sun, sun, sun – like how long were we actually waiting for this? It felt like winter was never ending but here we are, sun shining and eating 99s for sport, that is exactly the craic we've been living for!
We're all well aware of the beauty out there today with every single human congregating on whatever piece of grass they can find on their lunchbreak, nonetheless, temperatures will drop tonight and frost is expected in most areas.
Saturday will remain mostly dry, with mist clearing early in the morning. Cloud will be visible and will carry some outbreaks of rain but we are promised some more glorious sunshine throughout the day too.
And for the last day of the weekend – its set to be cool but fresh, with a mix of bright and sunny spells. Again, there will be showers but who's really bothered when temperatures are hitting 15 degrees?
Enjoy your weekend folks – enjoy the ice-creams, BBQs, beers and banter! It's not often we have actual sun!