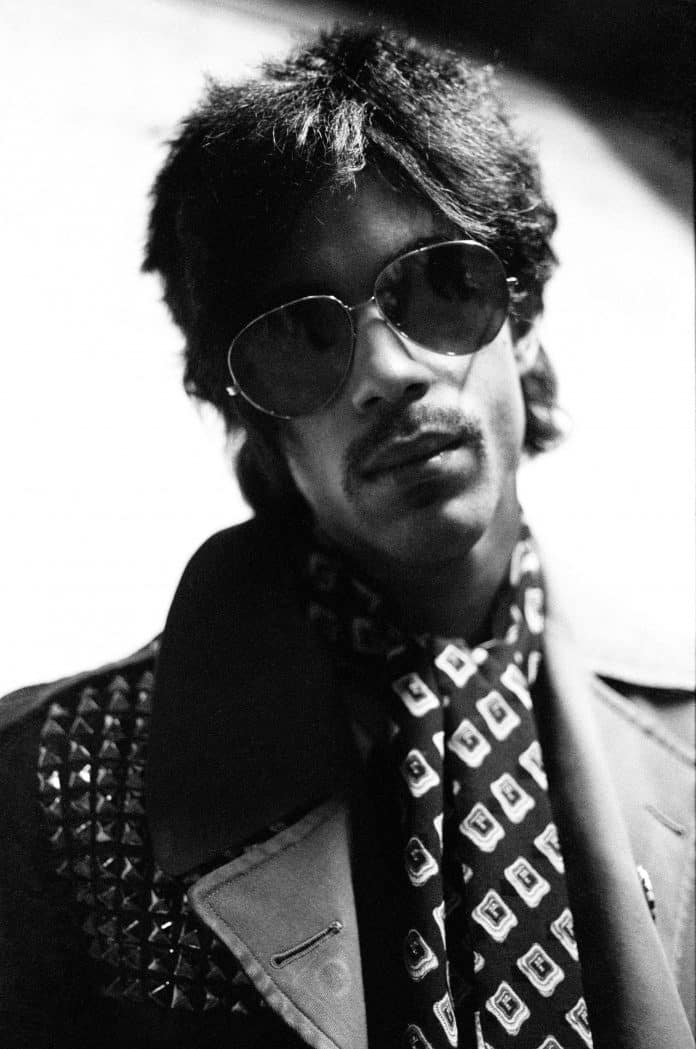 Prince passed away at the age of 57, when he was found alone in his Paisley Park estate on April 21st in 2016. After his death, it was confirmed that he died from an opioid overdose. The star was found to have fentanyl in his system, which is 50 times more powerful than the drug heroin. This news comes following the release of the original version of 'Nothing Compares To You' which is available to listen to below.
According to Carver County attorney Mark Metz, the musician had suffered the overdose due to consuming counterfeit pills, which contained the painkiller, stating: "Prince had no idea he was taking a counterfeit pill that could kill him. However, no evidence showing how the star got hold of the pills has been found, meaning no criminal charges will be filed in the case."
None of the medications found in Prince's home after his death were prescription based. Some were prescribed to his former drummer Kirk Johnson, and others found in vitamin bottles and envelopes.
Physician Michael Schulenberg, who held consultations with Prince twice in the weeks before his death, agreed to pay $30,000 (€24,325) to the court to settle claims that he had prescribed drugs to another person fully knowing that it would be Prince who would take the prescription. There was no admission of liability as part of the deal.
Amy S. Conners, Schulenberg's attorney, said in a statement the doctor had made the settlement, 'in order to avoid the expense, delay, and unknown outcome of litigation'. She also maintained her client did not prescribe opiates to any other person with the intention of them being given to Prince.
Conners continued, 'After he learned of Prince's addiction, he immediately worked to refer Prince to a treatment facility and to transfer care to a chemical dependency specialist. Dr. Schulenberg has previously disclosed all information regarding his care and treatment of Prince to his employers, law enforcement, and regulatory authorities in the course of his complete cooperation with all related investigations.'
Meanwhile, the Prince Estate has shared the original studio recording of 'Nothing Compares 2 U' for the first time. It was accompanied by previously unseen rehearsal footage from 1984.
This previously unreleased version was recorded six years before 1990's classic re-imagining by Sinéad O'Connor and before Prince started performing the song live.
The track was recorded at the Flying Cloud Drive 'Warehouse' in Eden Prairie by Prince's long-time engineer Susan Rogers, and originally composed, arranged and performed in its entirety by Prince, aside from the backing vocals by Susannah Melvoin and Paul "St. Paul" Peterson.
Also featured on the original track is saxophone work by Eric Leeds. The new version of the song will be available to stream, to purchase via digital retailers and as two 7″ vinyl singles (in picture disk and standard black vinyl formats).